Trademarks and DBAs: What's the Difference?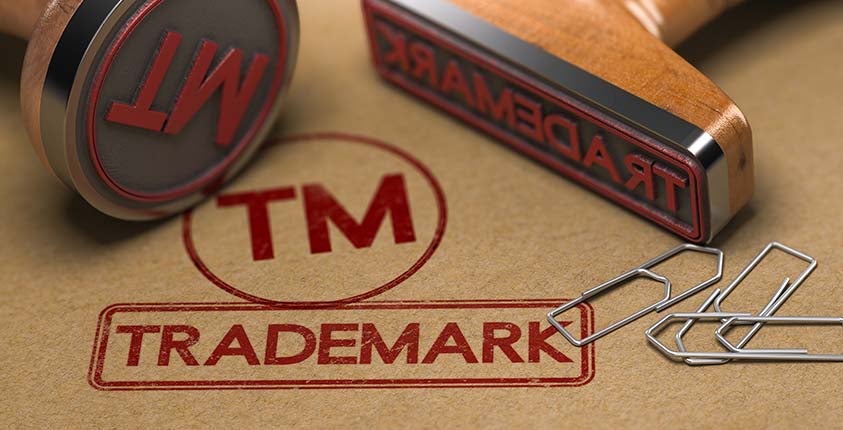 Trademarks and DBAs may seem like the same concept, if you're fairly new to understanding small business terminology. Trademarks may include business names and other media that distinguishes a startup and its uniqueness to the world while a DBA is an acronym for "doing business as."
Businesses may register for trademarks and DBAs to protect their marks. However, each form of protection has a different function for your company's intellectual property. Let's take a look at what sets trademark and DBA registrations apart and whether or not entrepreneurs receive exclusive rights to both marks.
Trademarks
A trademark protects much more than the name of a business. Additional media that may qualify for trademark registration include phrases and taglines, logos, symbols, and designs unique to the business.
How do you know that your trademark is unique? The easiest way to find out is by conducting a trademark search. One of the simplest ways to start doing this is to search through a trademark database. Consider using The U.S. Patent and Trademark Office's popular tool called the Trademark Electronic Search System (TESS). This database allows you to see which trademark applications have already been registered or if there are any pending or similar marks. If you notice a pending or registered mark is similar to your own, you'll cannot register your existing mark. Your impending registration will infringe upon the other mark. Instead, you will need to revise the trademark you wish to register to be a bit more unique or come up with a new idea altogether.
If you discover that there are no pending applications for your trademark, it's a good idea to start filing for federal trademark registration. File a trademark application with your local Secretary of State or get help from a third party document filing service, like MyCorporation!
The sooner you file to register a trademark, the sooner you may get your application approved. Then, you may begin using the mark alongside your offerings and services and retain exclusive rights to the mark ensuring that nobody else infringes or plagiarizes your unique ideas.
DBA (Doing Business As name)
I know it might sound strange to want a fictitious name for your business, but DBAs serve several, special functions for small business owners. A doing business as name allows entrepreneurs to conduct business or accept money under a name that is different from the business owner's legal name. Registering for a DBA allows you to open a business bank account and collect checks and payments made out to the company's DBA. You may also begin publicly advertising and marketing under the DBA name. This allows small businesses to significantly increase their visibility.
Does having a DBA mean that the business owner also receives exclusive rights to the fictitious name? Good question. Entrepreneurs still need to register their DBA filing with the Secretary of State or through a third party filing service.
However, this is where a DBA differs greatly from a federal trademark. Registered trademarks give the owner exclusive rights to the mark. Registered DBAs, on the other hand, do not have exclusivity granted to the name. Once registered, the DBA name cannot be used by other businesses on a state level. However, a business in another state may file and register for the same DBA. They may claim the name, provided that no other business in that state has already registered for the DBA.
Despite their differences in how they work to benefit small businesses and ownership rights, trademarks and DBAs do have one similar function in common. Each protects the unique, original ideas and thoughts your business has established to differentiate it from the competition.