Tracking Time for Remote Employees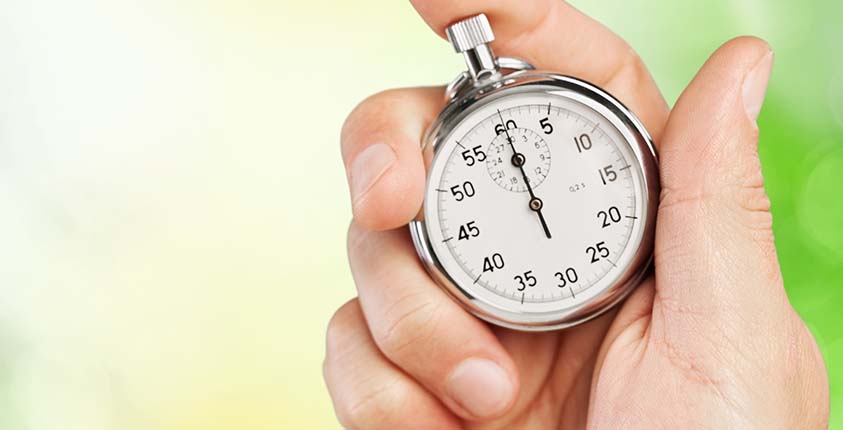 As technology makes it easier and easier for employees to complete their work remotely, more business owners are allowing their team members to take advantage of these opportunities. But with those opportunities comes the need for business owners to make sure they are able to manage those remote employees. Maintaining employee productivity has to start with trust, but there are also new technologies you can implement that will help you track when your employees are on the clock—an important thing for you to know to stay in compliance with FLSA!
Learn more about automated tracking solutions, cloud-based tools, and more in the full article at http://bit.ly/2sb3d7b!
This blog does not provide legal, financial, accounting, or tax advice. This blog provides practical information on the subject matter. The content on this blog is "as is" and carries no warranties. ADP does not warrant or guarantee the accuracy, reliability, and completeness of the content on this blog.
©2018 ADP, LLC. All Rights Reserved. RUN Powered by ADP® is a registered trademark of ADP, LLC.