Today's Trends Become Tomorrow's Reality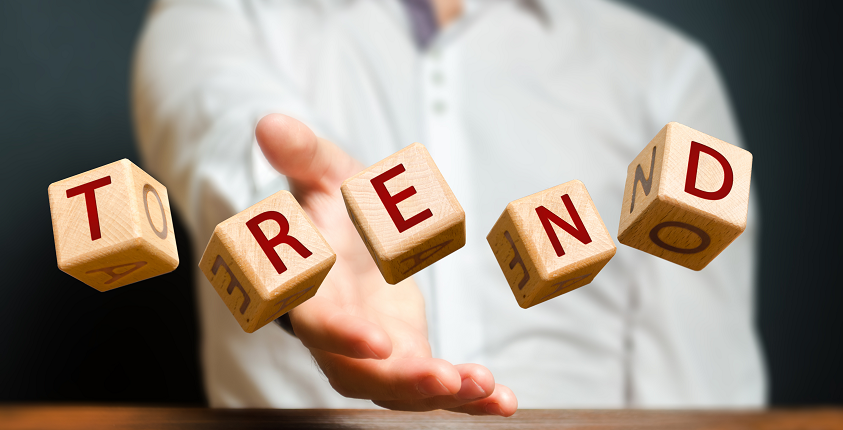 While we're still in the middle of the Covid-19 pandemic, it's not too late to start thinking about how the business environment will look when the pandemic someday ends, and we reach a new normal.
First, think about some of the most prominent features of life in the crisis. Millions upon millions of people are:
Working from home
Using video communication apps
Shopping online
Ordering delivery through mobile apps
Scheduling pick-up on shopping orders at grocery and other stores.
But while the current situation is seeing record numbers of people engaging in these activities, it's worth noting that none of these things are new. The number of employees working remotely was already trending up. Online shopping was already gobbling up a larger and larger share of the market. Stores were already encouraging shoppers to place orders online and schedule a pick-up time.
Rather, the Covid-19 lockdown has accelerated—even if only temporarily—these pre-existing trends. It's exposed millions of people to technologies and applications. And while, eventually people will return to work, conduct meetings in person, and go shopping inside stores again, these trendlines (from before the crisis) are likely to continue.
By exposing so many people to these trends, the crisis has also helped test and refine the technology underlying them, proving to people who might be otherwise skeptical or hesitant that they do indeed work.
So as you're thinking ahead to the future of your business, take some time to think about how present trends will continue to play a role in both business and life, and how you might be able to incorporate them into your business, or adapt your business to those new realities.