8 Tips for Startup Success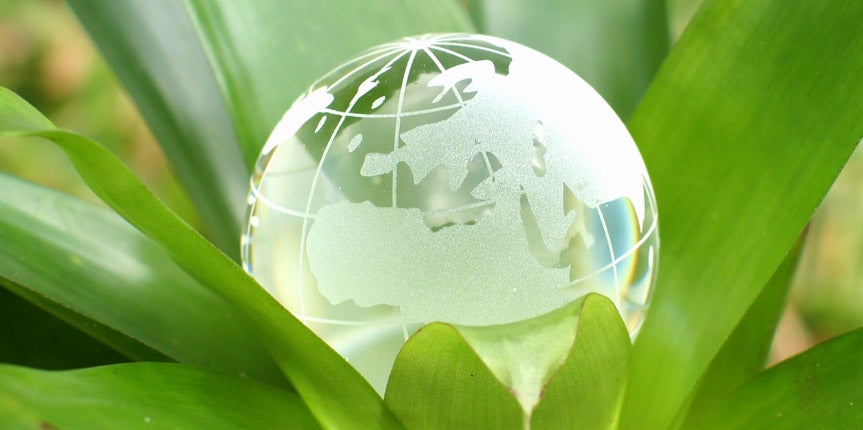 If you're anything like most entrepreneurs, you love the idea of the startup. It's always an exciting time to be in the startup phase of a new business. However, this can also be a very volatile time, as it really matters how you make use of your resources. Here are a few tips for startup success.
1. Create a Great Product
If there's one reason why your business will succeed it's that people want or need what you sell. A business is only as good as its product or service, and an impressively designed and/or easy-to-use product can make an average idea into a major player even in an industry that's already established. Gather the resources to create a product that will last, rather than something you'll have to totally redesign in a few years.
2. Choose the Right Name
A great company name does more than to spur a wave of euphoric sentiment into the subconscious corner of prospective minds. It creates a lasting image for your company and will impress everyone you have and will come into contact with. Some say first impressions are everything and, however true that may be, there's no question that a strong company name will get you off on the right foot.
3. Write a Business Plan
Successful startups are no accident. They succeed because the owner(s) of the company successfully execute(s) a plan. Of course, most entrepreneurs are visually minded but, as intellectually gifted as one might be, laying out your thoughts in a detailed plan on paper will help you keep on track when the going gets tough. So strap on your thinking cap and start writing; your older, wiser self will be thankful that you did.
4. Set a Fair Price
Choosing a price for your product or service is a critical decision that every entrepreneur must make. Is this a new product or service that should be accompanied by a free trial period or is there already high enough demand that customers are willing to pay from the start? A close look at competitors and a table of your own financial goals and projections will help you to achieve a fair price.
5. Make Yourself Look Attractive
Believe it or not, sometimes your goal in business is not to make as much money as possible. There are business ideas, particularly in the tech industry, that are highly engaging despite the fact that they generate limited revenues. Don't let this stop you from pursuing your dreams. A well-oiled company can be very attractive to large corporations, and you might end up selling your business for more money that you could ever have hoped to earn.
6. All Publicity is Good Publicity
Now that you've created this great product, only one problem persists: no one knows about it. There are countless ways to generate buzz and get people talking about your business, but as a general rule, you should take advantage of anytime you have the chance to promote your company over an open forum or on a public stage. Here you will benefit from one form of advertising that money can't buy: word of mouth.
7. Develop a Social Strategy
Whether you have over 10,000 followers on your personal twitter account or you haven't been social since freshman year of high school, there's no denying that your business can benefit immensely from establishing a presence on social media. Develop a strategy to interact with your customers and engage those who might not know much about you. There are literally a billion ways to succeed in this market: start with a few and work your way up through the social cloud.
8. Go Mobile
It's no longer good enough to have a website that's optimized for the desktop. Whether you're selling back massages or renting used bicycles, assume your customers are going to access your website from their mobile devices. Businesses that generate a high volume of mobile traffic should make sure their product or service can be easily purchased from a mobile site and might consider developing an application to create a truly optimized mobile experience. As you draft an advanced marketing strategy, you might find value in mobile advertising as well.
Want to grow your business?
Become a GoSmallBiz member today!
Get Started Now