Time & Attendance Management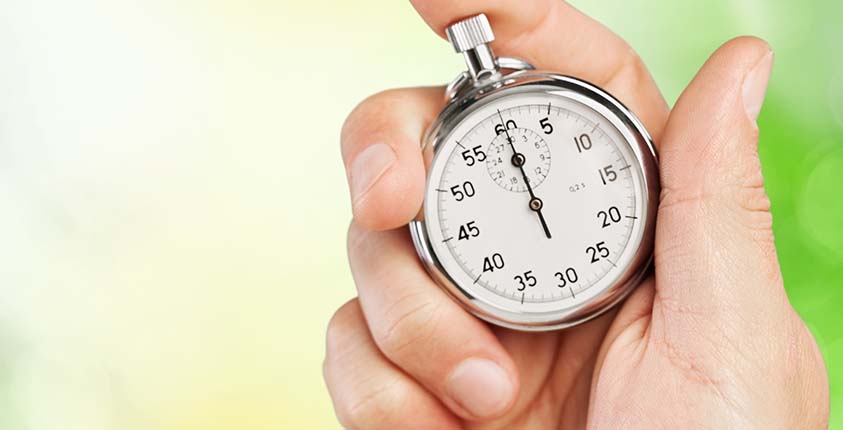 Research highlights the benefits of automating time and attendance: increased efficiency, reduced labor costs, and enhanced employee engagement. Is your business keeping pace when it comes to managing your people?
Learn more from ADP, and learn how you can get two months free HR and payroll service at www.gosmallbiz.com/adp.
This blog does not provide legal, financial, accounting, or tax advice. This blog provides practical information on the subject matter. The content on this blog is "as is" and carries no warranties. ADP does not warrant or guarantee the accuracy, reliability, and completeness of the content on this blog.
©2016 ADP, LLC. All Rights Reserved. RUN Powered by ADP® is a registered trademark of ADP, LLC.