Thoughts on Data-Driven Decision Making, with ReachForce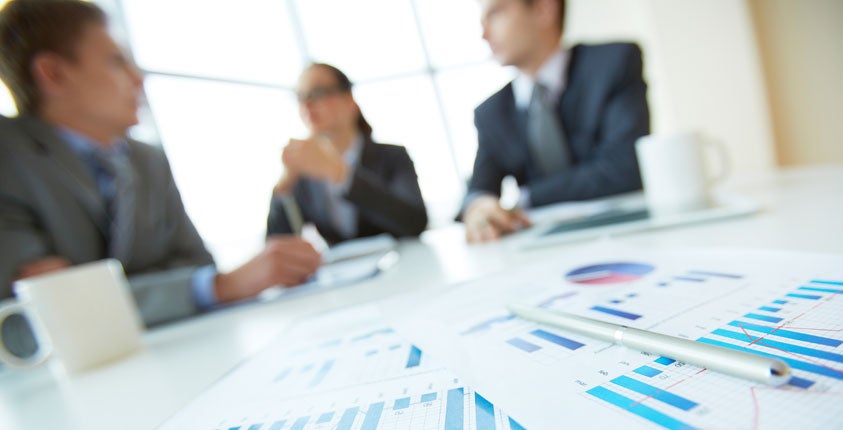 Being a part of the GoSmallBiz team has been (and continues to be!) a great experience for me these past few years, working with small business owners to help solve their problems and run their businesses successfully. It's the most exciting mission I've ever been a part of, and it really inspires me every day. But we're also learning a lot here at GoSmallBiz, too, about how to improve our own business to in turn better help you.
With all the hard work we've put in here at GoSmallBiz and Tarkenton Companies, I was excited to get an interview request about business success and data-driven decisions. So I was interviewed by ReachForce as part of their Expert Interview Program recently. You can click here to go to their website and read the interview. I hope it gives you a little more insight into me, and hopefully some ideas that you can use for your own business!
Full interview: http://www.reachforce.com/blog/expert-interview-about-business-success-and-data-driven-decisions-with-will-adams/
What are some ways that you use data and feedback to make important decisions?
[latest_posts header="Recent Marketing Articles" limit="" category="8″]