The Value of Generational Diversity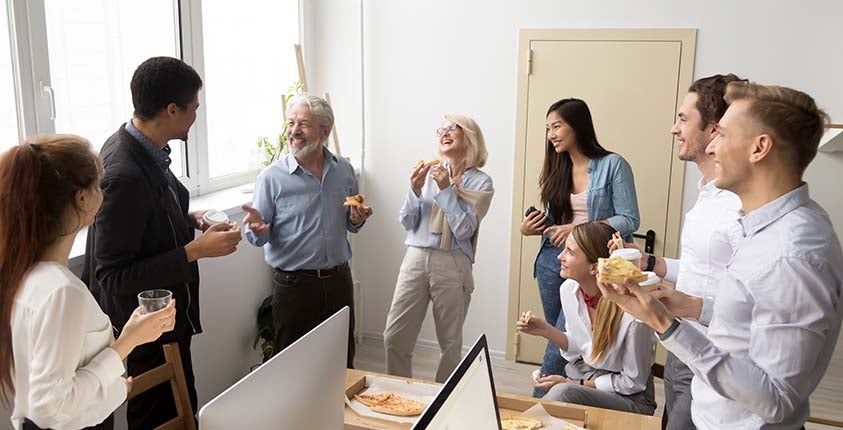 How diverse is your team? One of the aspects of diversity that is often overlooked is generational diversity, but all kinds of businesses can benefit from building a team of people at different stages of their lives and careers. Avoiding age discrimination and unintentional bias is one of the first steps to building a more diverse workplace, and in this article we'll discuss some specific strategies you can implement to maintain your focus on building the best team you possibly can.
Read more in our full article at https://bit.ly/2NNJVfD!
TWO MONTHS FREE: Term & Conditions
This blog does not provide legal, financial, accounting, or tax advice. This blog provides practical information on the subject matter. The content on this blog is "as is" and carries no warranties. ADP does not warrant or guarantee the accuracy, reliability, and completeness of the content on this blog.
©2019 ADP, LLC. All Rights Reserved. RUN Powered by ADP® is a registered trademark of ADP, LLC.