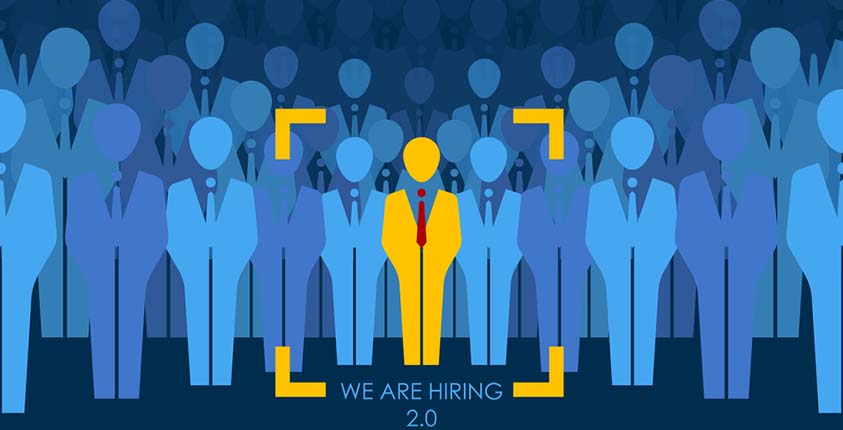 Do you know how much a new employee will cost your business? Not just the salary—the full, true cost. To know the actual cost of hiring, you need to factor in benefits, training costs, and even the costs of the hiring process itself. For a business to succeed, it needs to have accurate information, including its true costs, to create a plan and prepare for the future.
Learn more about the costs of hiring in our full article, at https://bit.ly/2GqvnQp!
This blog does not provide legal, financial, accounting, or tax advice. This blog provides practical information on the subject matter. The content on this blog is "as is" and carries no warranties. ADP does not warrant or guarantee the accuracy, reliability, and completeness of the content on this blog.
©2019 ADP, LLC. All Rights Reserved. RUN Powered by ADP® is a registered trademark of ADP, LLC.