The Thrill of Entrepreneurship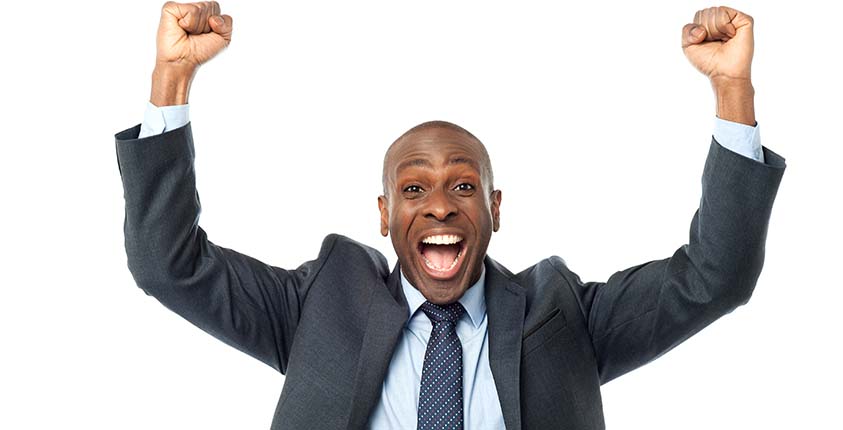 I have been blessed to have some really incredible experiences in my life. I got to play college football at the University of Georgia, and I got to play in the NFL for 18 years with the Minnesota Vikings and New York Giants, including 3 Super Bowls. That was a lot of fun. But business is every bit as fun. Being an entrepreneur is the thrill of my life!
I'm so thankful for the opportunity to be an entrepreneur. It's an experience unlike any other. I hope that everyone who runs their own business gets to feel that same excitement, because there's never a dull moment. You're constantly trying new things, constantly learning and adapting.
And best of all, you're helping people, because that's what business is all about.
It's fun to be able to do good things for other people—for your customers, your employees, your partners, and your family.
I believe that's why so many successful business people keep going until the day they die. They're having so much fun, why would they want to stop? It's exciting to find ways to make things work. It can be scary, too, and that sense of desperation pushes us to try even more things.
I don't ever expect to stop, and I hope you don't, either.