The Status of the Recovery in July 2021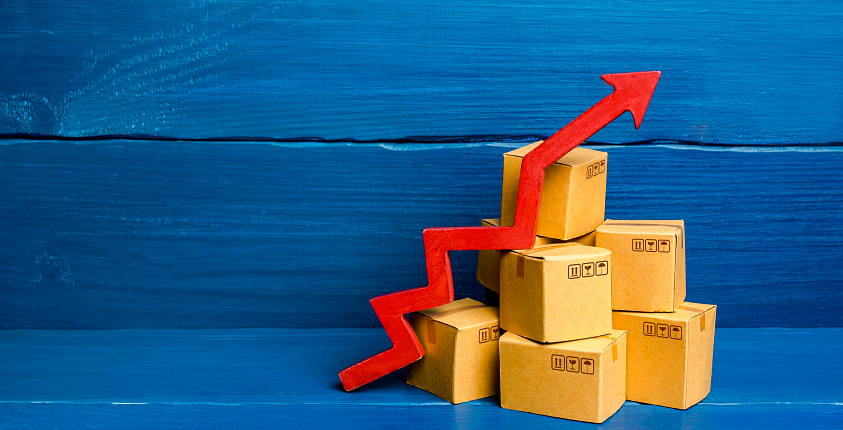 As the economy continues to recover from the Covid-19 pandemic, it has seen some things bounce back to the pre-pandemic normal, while others are seeing significant changes. Hiring patterns are no exception. One industry in particular that has seen major changes is retail, which is in the middle of a dramatic shift due to ecommerce. Of course ecommerce was already a big factor before the pandemic, but has become even more central over the past year.
Learn more in our full interview with ADP Chief Economist Nela Richardson, at https://bit.ly/3wXQ7Gy!
This blog does not provide legal, financial, accounting, or tax advice. This blog provides practical information on the subject matter. The content on this blog is "as is" and carries no warranties. ADP does not warrant or guarantee the accuracy, reliability, and completeness of the content on this blog.
©2021 ADP, LLC. All Rights Reserved. RUN Powered by ADP® is a registered trademark of ADP, LLC.