The Right Tools to Grow and Learn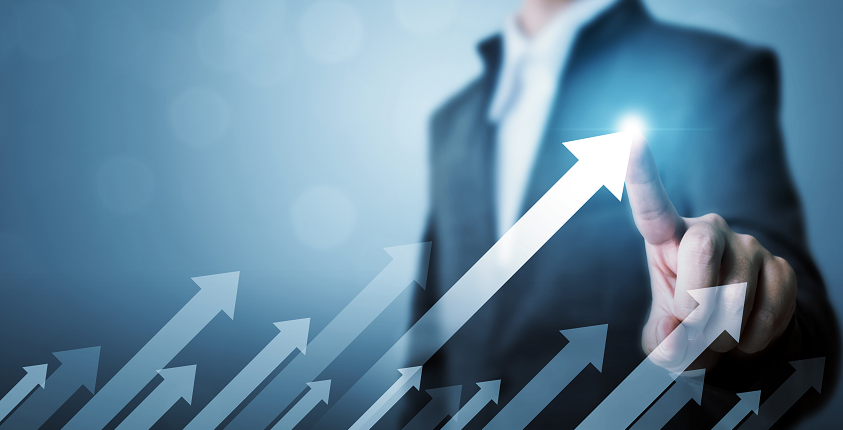 Growing your business is a lot of work – turning one customer into a lasting, sustainable business requires figuring out how to target the right customers, how to craft the right messages to appeal to those customers, and more.
Our digital world gives businesses all kinds of new tools to reach those customers and achieve incredible growth, such as websites, social media profiles, digital advertising, and more. Do you have the right tools in place for your business?
GoSmallBiz can be the right solution. Our Grow membership plan is built entirely around tools for helping you grow your business:
Website builder
Google My Business optimization
Email marketing w/CRM
Plus More!
If your business is ready to take that next step, try GoSmallBiz!