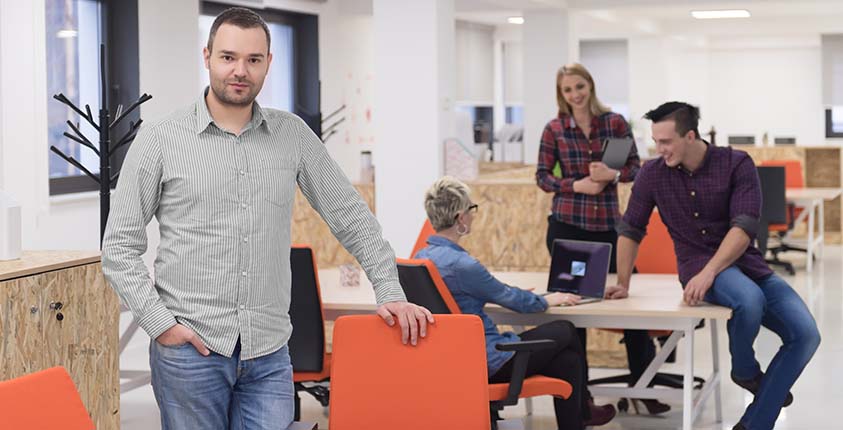 Creative perks are a powerful way to attract talented employees to work for your company—and motivate them to be the most productive employees possible. The HR Solutions Blog Team at ADP looked at several different perks that small businesses might implement, such as training seminars, paid time off, and leadership development, to help with hiring, motivation, and employee retention.
Get the full article at http://bit.ly/2cW69Z6.
This blog does not provide legal, financial, accounting, or tax advice. This blog provides practical information on the subject matter. The content on this blog is "as is" and carries no warranties. ADP does not warrant or guarantee the accuracy, reliability, and completeness of the content on this blog.
©2016 ADP, LLC. All Rights Reserved. RUN Powered by ADP® is a registered trademark of ADP, LLC.