The Power of Small Business Team Players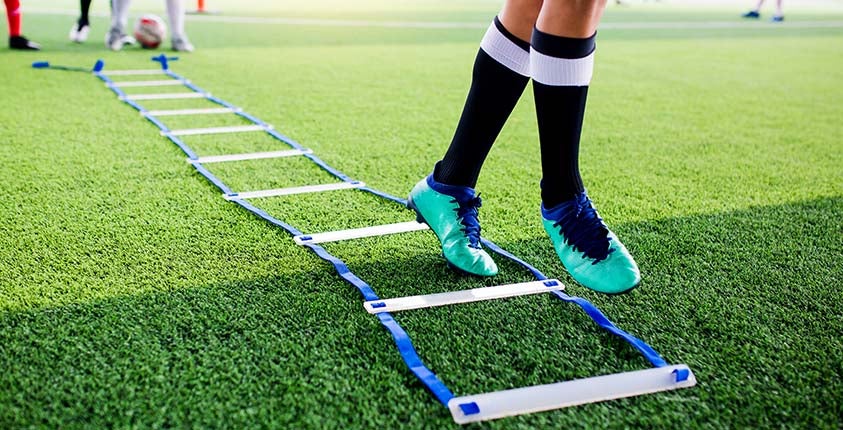 This weekend, the United States women's soccer team defeated the Netherlands and won the Women's World Cup final. This is the fourth time the U.S. women's soccer team has won the World Cup, the first team to reach three consecutive finals.
One of my favorite parts of watching any sporting event, from the Olympics to my son's high school soccer games, is seeing how everyone comes together as team players. I'm a big believer that teamwork does make the dream work, on and off the field. Entrepreneurs are able to build up small businesses into extraordinary companies with the help of their teams. It does, of course, mean investing a lot of hard work, time, and discipline, but a skilled team has the power to do anything they put their minds towards.
"Victory is when we all win."
I loved this Nike tweet celebrating the Women's World Cup win. It's a minute-long video accompanied by a simple caption. "This team wins. Everyone wins. Victory is when we all win. It's only crazy until you do it."
Teams that work together in any size company, from a startup to a business with 75 or more employees, know that everyone wins when they decide to work together for a common goal. This means more than the team wins, too. When employees go all in, it benefits the bottom line of a business and allows it to grow and flourish over time.
Great leaders come from all walks of life.
It is possible that as a child Jill Ellis might not have imagined she would grow up to become the head coach for the U.S. women's soccer team. CNN reports that Ellis grew up in England, but was a shy child. This trait did not stop her from becoming the first member of her family to attend college. Her determination led Ellis to quit an unfulfilling post-grad corporate job in the United States. She moved on to become an assistant to April Heinrichs, then a head coach at the University of Maryland. It was a role that paid less money than her corporate gig, but it allowed Ellis to pursue her dream and move on to build a women's soccer program at the University of Illinois.
Leaders, in my opinion, must have team mentalities. They help their team members learn and grow, contribute to the day-to-day success of their team, and inspire everyone around them. Great leaders may be a bit shy or introverted and even possess emotional intelligence. However, this does not stop them from being involved in the progress and success of whatever they may be working on and the greater good it contributes to the business in the long run. The best leaders are the ones that are truly invested in their team. They listen to what their team members have to say and ask for feedback. This allows them to socialize ideas and make sure they are executing in an effective manner with everyone else on board.
Success is a mindset.
You can train and work as hard as possible, but at the end of the day it may all be for naught if you don't believe in yourself. I believe success, in all things one works towards doing, is a mindset. You believe in yourself and others around you. You focus on the opportunities, with the ability to see everything as a potential opportunity. Your attitude remains positive and focused on what you want to achieve.
If you can do all of the above, success will happen to you and your team. Keep a mindset of positive success flowing against all odds. You can will yourself to become successful with the right attitude and hard, focused work.