The Power of Personalization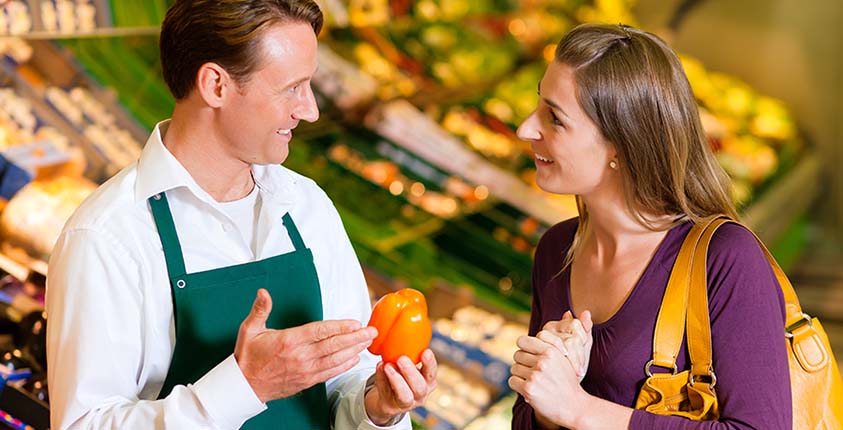 You may be familiar with the "4 P's of marketing":
Product
Price
Place
Promotion
But do you know the 5th "P"? It's Personalization! Personalization has been around as a part of business for a long time—whenever you're relying on your memory of past customers and welcoming them by name and building rapport, you're using personalization. But thanks to technology, there are more and more ways to create a personalized, engaging experience for your customers. From CRMs to websites to artificial intelligence, you can create a more personalized experience and add value to your relationships.
Watch this full clip for more!