The Power of Failure on "Power Players"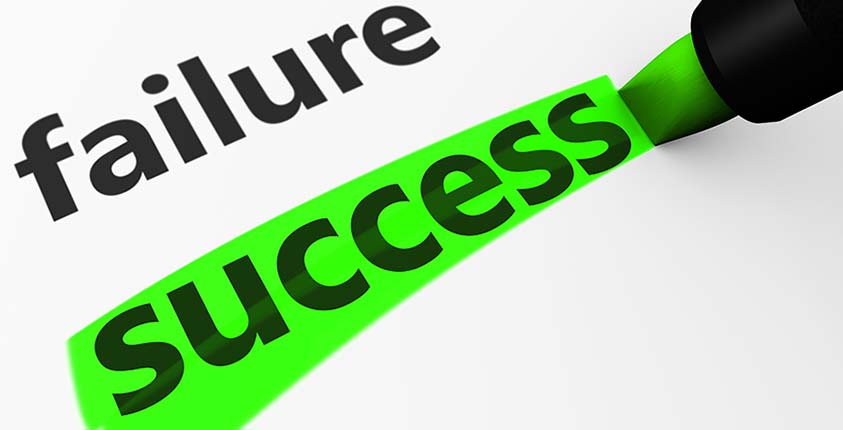 Last week I had the opportunity to film an episode of "Power Players" with Grant Cardone, and it was such a great experience. It was an opportunity to share some of my background as an entrepreneur, going back to the very beginning, and to talk specifically about how we learn from failure.
You can watch my "Power Players" session here: http://grantcardonetv.com/video/powerplayers/pp-fran-tarkenton/
On "Power Players," Grant Cardone interviews entrepreneurs and business experts about important lessons to help business owners be more successful. I love talking to him, because he is the real deal.
Grant Cardone is a bestselling author and sales expert who has helped thousands upon thousands of people understand how to make a business grow and make more money. But most importantly, he has actually done it, so he understands how to build a business up from the ground, from nothing, and turn it into something incredibly successful. So many people say they have all the answers, but they've never done it. He has.
We had a great conversation on "Power Players" about the power of failure, and how in business you have to take action. We have to try a lot of things, and most of them probably won't work—but you don't know which ones will work until you try them and find out.
What Grant really gets is how to make a sale. To have a business, you have to have a customer. Until you make a sale, it's all just an idea; the customer is the proof that you are offering value.
And on October 21, I'll be doing a 2-hour live webcast with Grant Cardone called "Kickstart Your Small Business." It's going to be great! We'll be talking about the most important issues for small business owners today, and how to help your business avoid critical mistakes and reach your goals. You can reserve your spot now at kickstartyoursmallbusiness.com. I hope we'll see you there!