The Perfect Customer Experience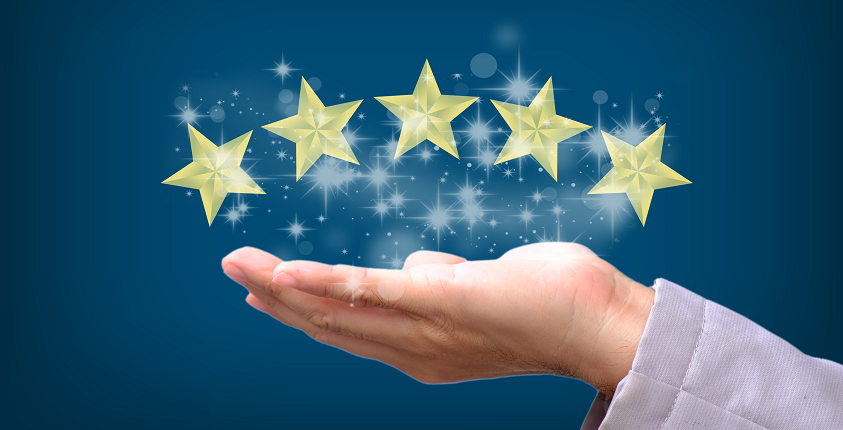 When you think about your business, just how good do you imagine your customer service could get? What could you realistically do to create an ideal experience for anyone who walks in your doors? Take it a step further. What are some things you could do that are truly over the top, things that maybe you might never be able to do, but if you were imagining the perfect customer experience? That exercise just might help you unlock some things you can do to get more customers in the door, more often.
Learn more in this week's video!