The One Thing Your Business Needs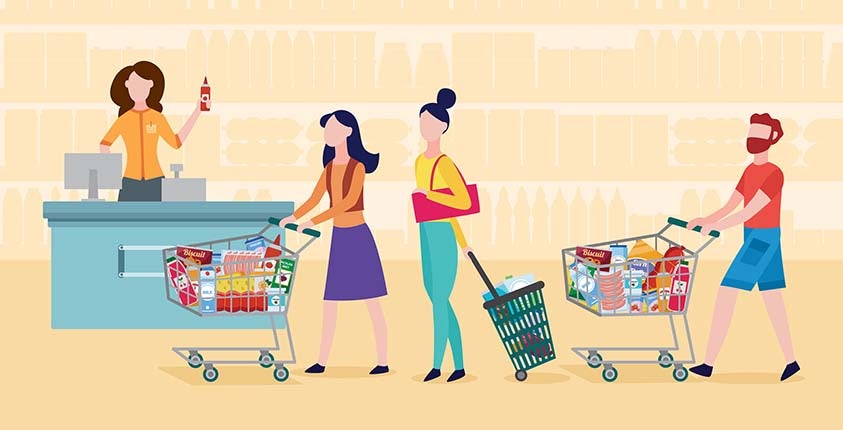 Do you have the best product? That's great. The best location? Great. But what will really make your business successful is something else: a customer! Without customers—and loyal customers who will come back and do business with you again—none of the other things really matter. It comes down to building a strong customer base, and creating an amazing experience for them.
Learn more in this week's video!