The Lesson (and Legend) of Tom Brady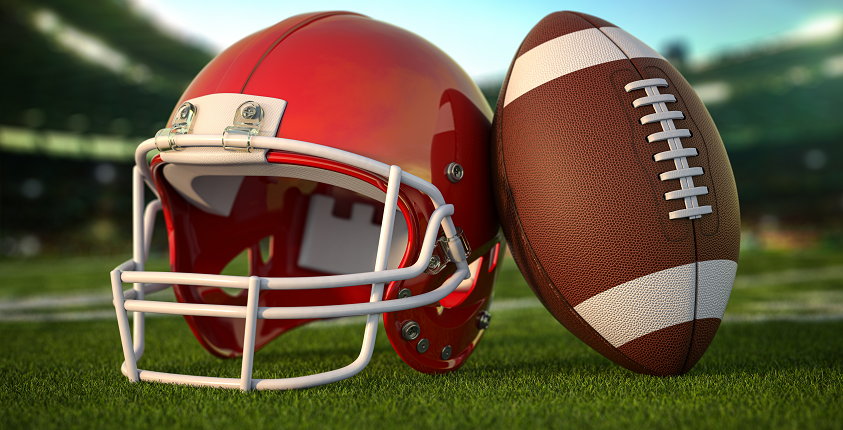 We all like to think that we're able to predict the future, that we know what will happen. We want to know what's going to work and what won't.
But the truth is that none of us can predict what's going to happen very reliably. "Sure things" fail…all the time. And some of the biggest successes come out of nowhere, completely unforeseen by the "experts."
This is an essential lesson that we must learn in business. We must be willing to try different things because you never know which will work out in advance. But it's tempting to see ourselves as great prognosticators, to give authoritative statements about this idea or that.
There are incredible lessons illustrating this point in all walks of life, but perhaps none are clearer than the story of a man who is in all the headlines this week: Tom Brady.
Earlier this week, Brady announced his retirement, ending a 22-year NFL career as the most decorated quarterback of all time. Here are a few of his records:
Most Super Bowl wins (7) 
Most Super Bowl MVPs (5) 

Most passing completions (7,263) 

Most passing yards (84,520) 
Most passing touchdowns (624) 
Most Wins (243) 
3 NFL MVP Awards 
Just as important to his legend, however, is his story. If you've ever followed the NFL, you'll know it: he was drafted in the 6th round, 199th overall, by the New England Patriots in 2000. He sat on the bench his entire rookie year, and only got the starting job when the team's regular quarterback, Drew Bledsoe, suffered a traumatic injury. From there, though, he never looked back, and more than 20 years later, his career is finally done.
But the story has been repeated so often that we lose its impact. NFL teams are not shy about drafting quarterbacks. Teams drafted quarterbacks first overall the two seasons prior to Brady's draft, as well as the next five. Just a year earlier in 1999, five teams drafted quarterbacks in the first round. Every team is always looking for the next great thing, the star player who can single-handedly turn their fortunes around. Teams didn't see Brady that way, though. Every single team passed on him. Even the Patriots, who eventually picked him, took six other players before him.
Brady isn't the only 6th-round quarterback to make it in the NFL, although he is obviously the most successful. But when a quarterback is drafted that late, the expectations are low. When Brady subbed in for Bledsoe, a former number-one pick himself, no one guessed what was about to begin.
That's the way things go sometimes, isn't it? Everyone is looking for a Brady-type quarterback, but when he actually appears, nobody notices.
So for us, we're always looking for the next great idea. In our overconfidence, we may proclaim the assured greatness of what turns out to be nothing, and ideas we scoff at or discount as less promising can work beyond our wildest dreams.
The next time you try something that doesn't work out, don't lose hope. Keep trying, and turn to your next idea. You never know when you'll hit on a great idea, greater than you even thought. 
Want help with your idea?