The Growing Independent Worker Trend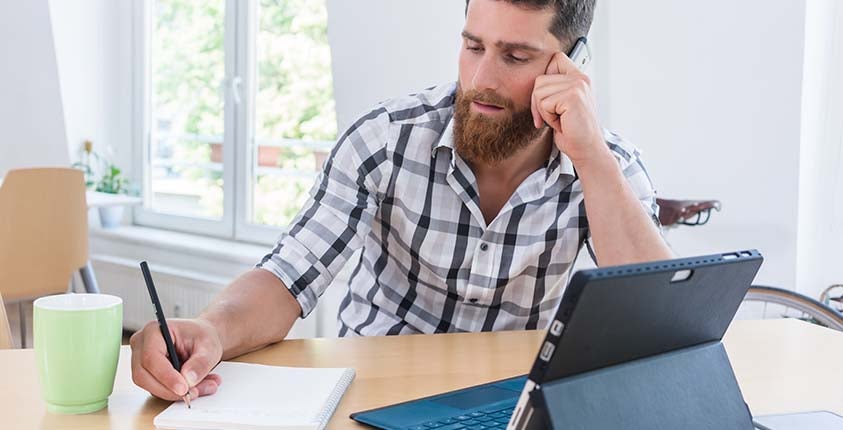 An enormous number of people around the world are working on a freelance or contract basis, with some studies suggesting it could be as many as 50 percent of workers worldwide by 2020. Is your company adapting to this trend by using more independent workers? In this article, we'll discuss some of the factors that are driving this trend, how businesses should manage these shifts, and the potential benefits for a business.
Read the full article at https://bit.ly/2r2B0Qp!
This blog does not provide legal, financial, accounting, or tax advice. This blog provides practical information on the subject matter. The content on this blog is "as is" and carries no warranties. ADP does not warrant or guarantee the accuracy, reliability, and completeness of the content on this blog.
©2019 ADP, LLC. All Rights Reserved. RUN Powered by ADP® is a registered trademark of ADP, LLC.