The Future of Cybersecurity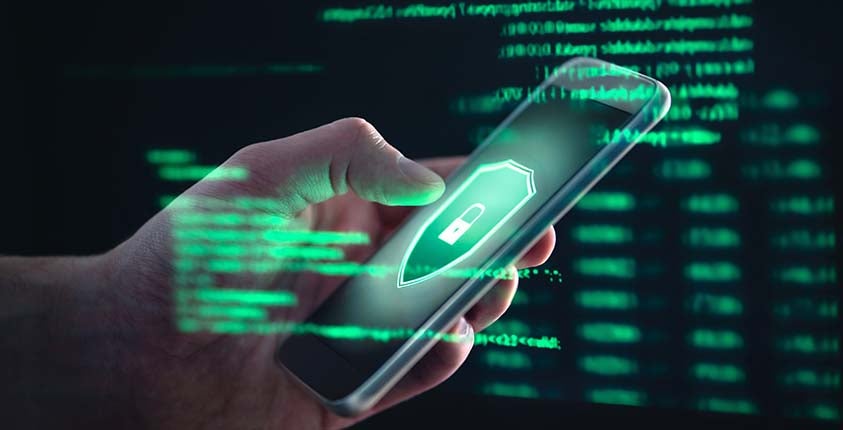 How secure are your company's systems and data? Cyberattacks are constantly evolving, while security methods adapt to keep up. Consider how different your cybersecurity needs were a decade ago with how they are now. Our team has put together a retrospective of the way some of these risks have changed in recent years, and where the trendlines point for the future.
Get the full picture at https://bit.ly/31Qdgwx!
This blog does not provide legal, financial, accounting, or tax advice. This blog provides practical information on the subject matter. The content on this blog is "as is" and carries no warranties. ADP does not warrant or guarantee the accuracy, reliability, and completeness of the content on this blog.
©2020 ADP, LLC. All Rights Reserved. RUN Powered by ADP® is a registered trademark of ADP, LLC.