The Facts About Workplace Discrimination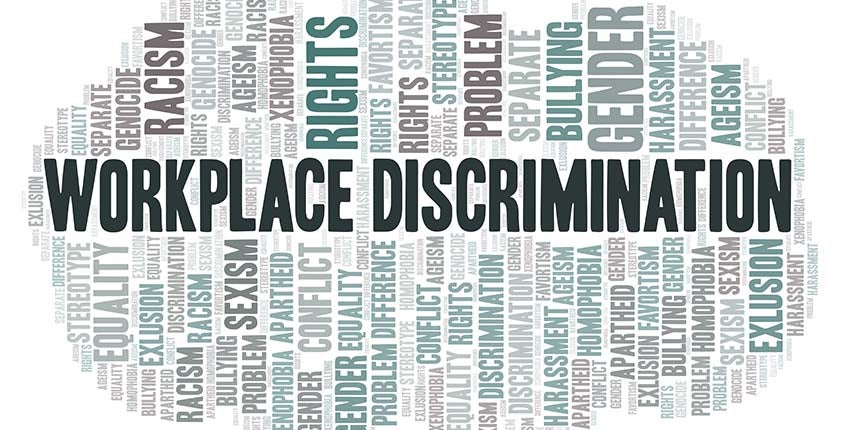 While there's increasing awareness about different forms of workplace discrimination, there are also a lot of myths—things people think about this important topic, but that just aren't so. That's why we've taken a look at some of the most prevalent myths, and provided the truth about each one. Does discrimination only occur at the worst employers? Are small employers exempt from nondiscrimination laws? Are retaliation complaints on the decline? Find the answers in our full article, at https://bit.ly/2vmUUHq!
This blog does not provide legal, financial, accounting, or tax advice. This blog provides practical information on the subject matter. The content on this blog is "as is" and carries no warranties. ADP does not warrant or guarantee the accuracy, reliability, and completeness of the content on this blog.
©2020 ADP, LLC. All Rights Reserved. RUN Powered by ADP® is a registered trademark of ADP, LLC.