The Difference a Retirement Plan Makes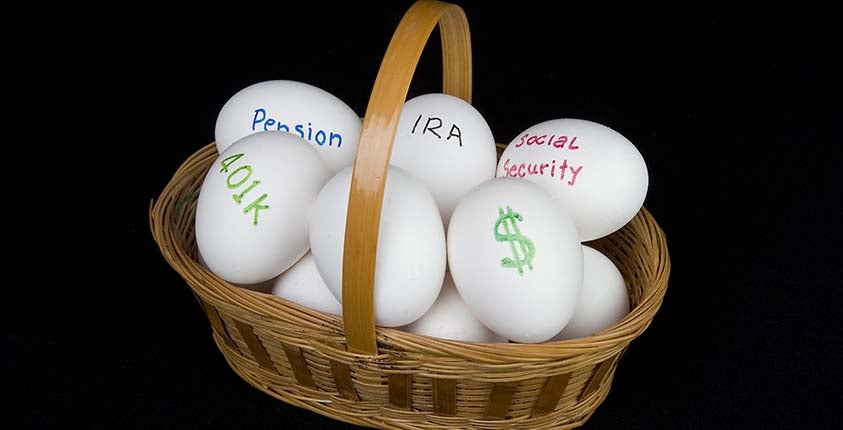 A retirement plan is a significant benefit, one that has a big impact on both the employer and the employees in a business. How do you know just what impact it's having, and how do you communicate that impact to key stakeholders in the business? We've identified 5 most important considerations, and in this article we'll walk you through how to think about them.
Read the full piece at https://bit.ly/305m6Wn!
This blog does not provide legal, financial, accounting, or tax advice. This blog provides practical information on the subject matter. The content on this blog is "as is" and carries no warranties. ADP does not warrant or guarantee the accuracy, reliability, and completeness of the content on this blog.
©2020 ADP, LLC. All Rights Reserved. RUN Powered by ADP® is a registered trademark of ADP, LLC.