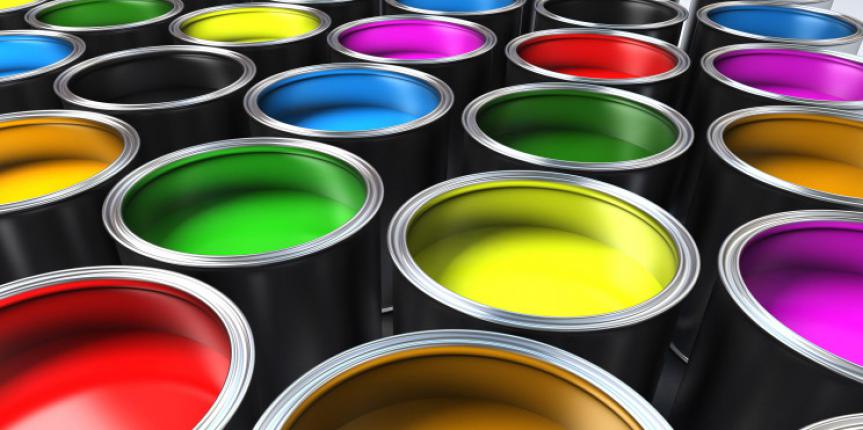 What do you want your business to be known for?
Color plays an important role in our daily lives, and over time, we've developed specific emotional reactions to different colors. These reactions have been shaped since birth and can vary based on geographical location, age, and gender. Color has a direct effect on our mood and how we feel. Research suggests that color can even evoke physical reactions as well. For example, the color Red can increase our heart rate, blood pressure, and respiration.
The best marketers understand colors and the emotions they activate. They then use that knowledge to create brand differentiation and build brand recognition. In fact, certain brands and color combinations are so synonymous that color alone can be used to identify the brand even when the company name isn't present!
Color is such a fascinating tool in conveying and building an emotional connection with its audience. If you want to learn more about color, color theory, and, well, just about anything else related to color, check out color expert Kate Smith's site: Sensational Color.
To help you think through your choice of colors in your next project, I created this infographic to give you a few ideas. Feel free to download and share!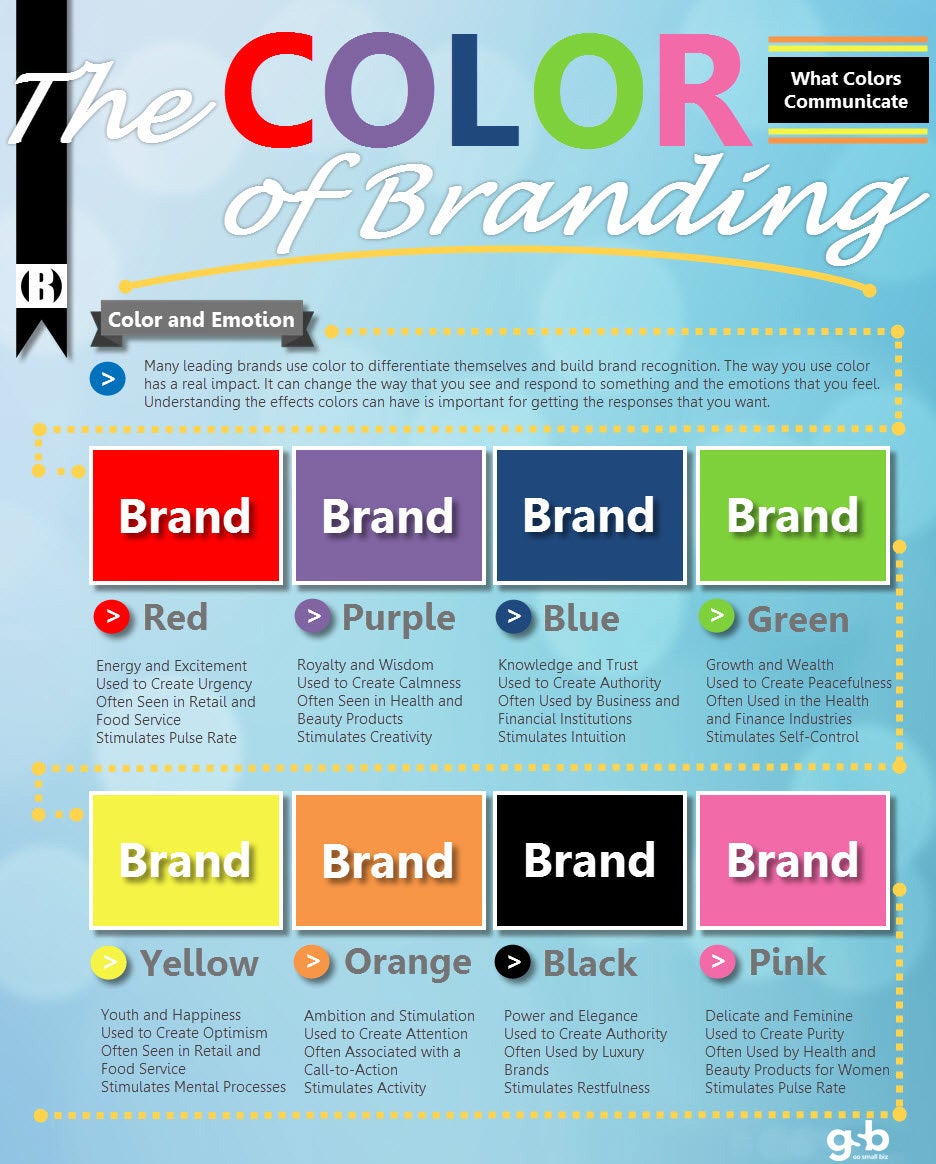 What colors did you choose for your brand and why?