The Changing Workforce in 2021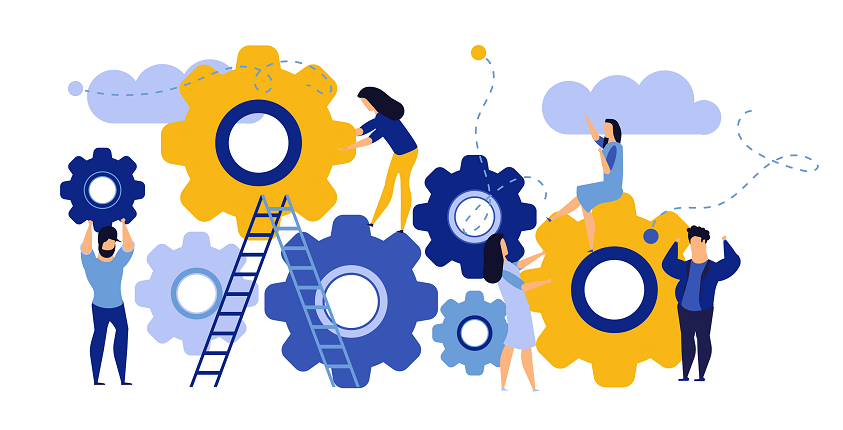 Over the past 12 months, there have been dramatic changes in the labor market, as the Covid-19 pandemic brought an end to a long period of job growth, among other dramatic effects. But looking forward to 2021 and beyond, what will that market look like? Will we see a return to previous trends, or something different?
Read our full article at https://bit.ly/3pfBZ8n for our thoughts on how the workforce will continue to evolve!
This blog does not provide legal, financial, accounting, or tax advice. This blog provides practical information on the subject matter. The content on this blog is "as is" and carries no warranties. ADP does not warrant or guarantee the accuracy, reliability, and completeness of the content on this blog.
©2020 ADP, LLC. All Rights Reserved. RUN Powered by ADP® is a registered trademark of ADP, LLC.