The Challenges When You Grow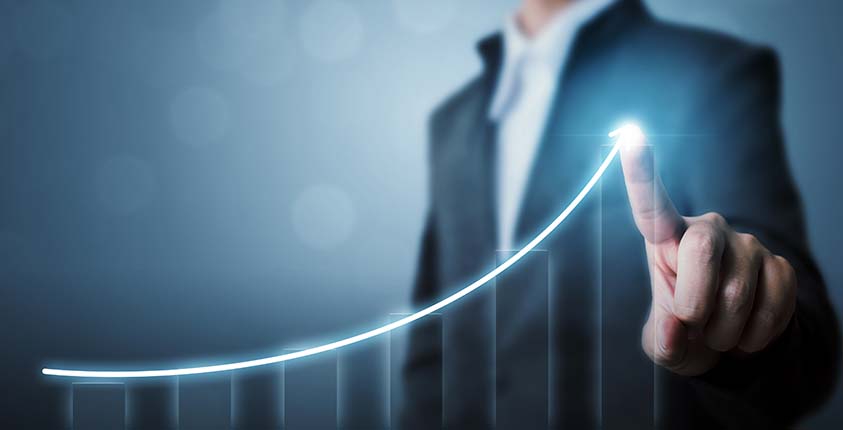 When you're running a successful business, you run into a variety of challenges that accompany growth. But these challenges can be particularly difficult for business owners who, while they have great passion for what they do, didn't exactly go into business so that they could manage HR and cash flow. A recent survey found that small businesses are most likely to have to deal with three general areas of concern: managing the bottom line, talent acquisition, and employee benefits.
Learn about strategies for managing these growth challenges in our full article, at https://bit.ly/2IVHCrG!
This blog does not provide legal, financial, accounting, or tax advice. This blog provides practical information on the subject matter. The content on this blog is "as is" and carries no warranties. ADP does not warrant or guarantee the accuracy, reliability, and completeness of the content on this blog.
©2019 ADP, LLC. All Rights Reserved. RUN Powered by ADP® is a registered trademark of ADP, LLC.