The Behavioral Economics of Hiring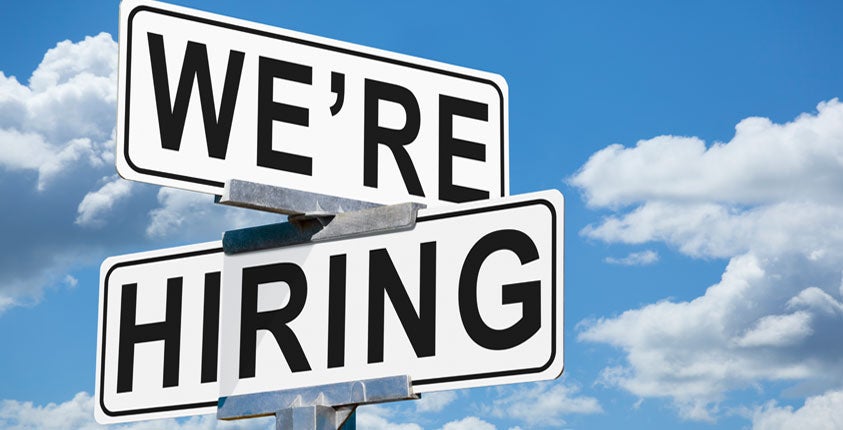 What goes into the decision-making process when it's time to hire a new employee? What is the candidate thinking? What is the employer thinking? Insights from behavioral economics, a field that applies psychological insights to economic theory, can help both sides better understand and improve the hiring process. These changes can help build better relationships and help both employers and candidates make better, more in-formed decisions.
Read about some of the most important concepts in our full article, at https://bit.ly/2Ko63Os!
This blog does not provide legal, financial, accounting, or tax advice. This blog provides practical information on the subject matter. The content on this blog is "as is" and carries no warranties. ADP does not warrant or guarantee the accuracy, reliability, and completeness of the content on this blog.
©2019 ADP, LLC. All Rights Reserved. RUN Powered by ADP® is a registered trademark of ADP, LLC.