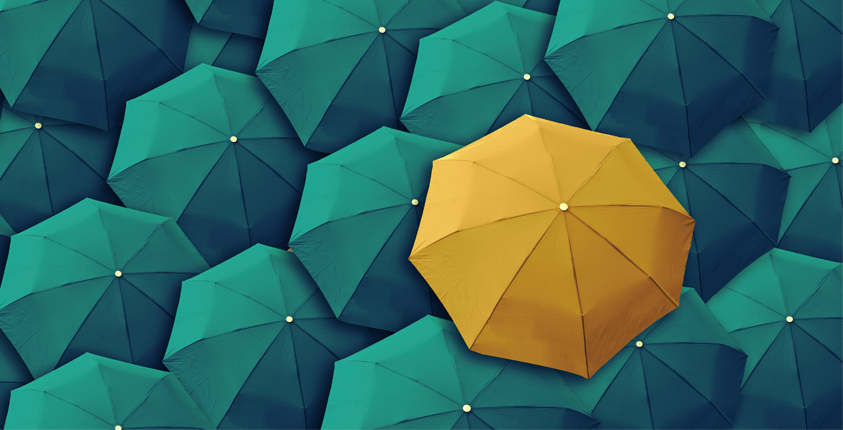 The 6 A's of Powerful Leadership
1. Ambition
2. Attitude
3. Awareness
A leader needs to be aware of what's going on around them. When employees keep secrets, this can lead to a lack of trust that distracts from the overall mission of doing business. If a problem arises, you need to recognize it in order to deal with it in a timely manner.
4. Acuity
Great leaders have an acute sense for approaching complex problems with a simple strategy. When you can wrap your head around a business situation quickly, it's much easier to approach other people and communicate with confidence what needs to happen next.
5. Adaptability
6. Accessibility
Leaders need to be accessible. It's no secret that taking the time to meet with other people and develop relationships goes a long way for boosting team morale and confidence. Don't be afraid to step out of the corner office and into the office space of your employees when people need your help.
What traits to you consider most essential to successful leadership?
[latest_posts header="More on Leadership" limit="" category="16″]