Does Your Team Know the Answers to Your Business's FAQs?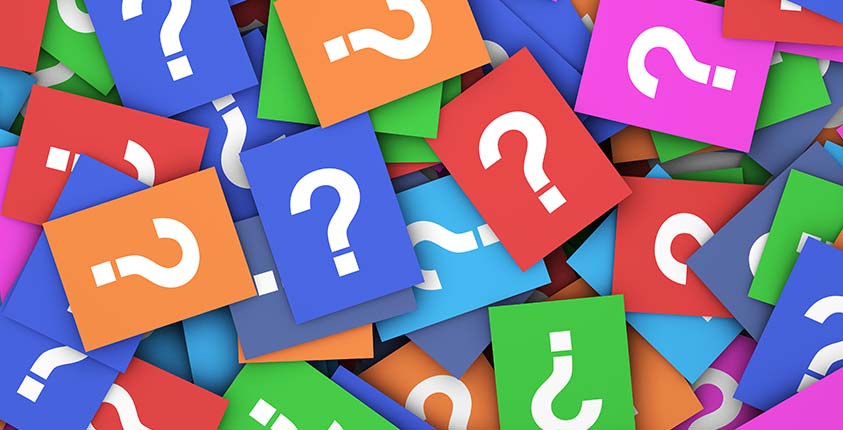 There are surely questions that you hear a lot in your business. If you run a restaurant, it might be, "What's the soup of the day?" or, "Is the fish fresh?" But no matter what you do, there are always questions that come up a lot—and it's important to get them right.
And it's not just you who has to know the answer: all your employees need to know them, too. Your best employees know the correct answers, mostly because they've been trained on the answers and gotten updates as needed. Watch this week's video for insight into why this is important, and the 3-step process you can follow to train your entire team.