What Tax Planning Should You Do Before the Year Ends?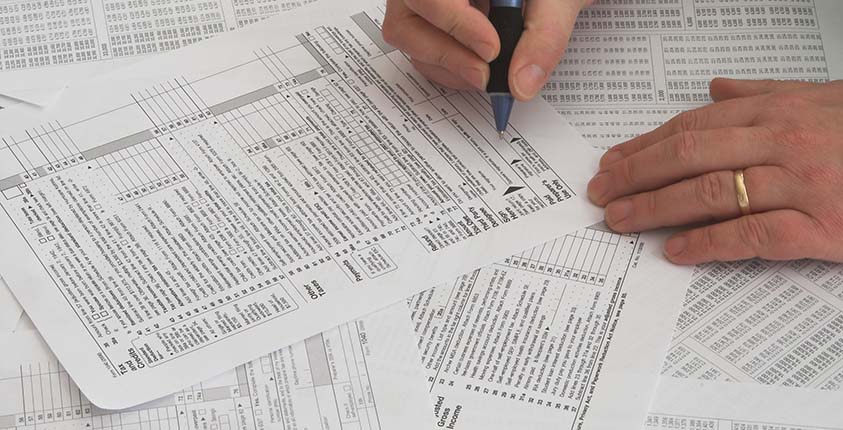 With the New Year fast approaching, it's time to make some final decisions about your tax plan for the year. The ADP blog team has rounded up some tips from a small-business tax specialist with some things you can look at and do in the final weeks of the year, particularly for businesses focused on the strategy of deferring income until 2018 and accelerating expenses for 2017 tax deductions.
Read the full article at http://bit.ly/2iA88L2
This blog does not provide legal, financial, accounting, or tax advice. This blog provides practical information on the subject matter. The content on this blog is "as is" and carries no warranties. ADP does not warrant or guarantee the accuracy, reliability, and completeness of the content on this blog.
©2017 ADP, LLC. All Rights Reserved. RUN Powered by ADP® is a registered trademark of ADP, LLC.