More Than a Tax Haven: 3 Reasons Entrepreneurs Should Incorporate in Delaware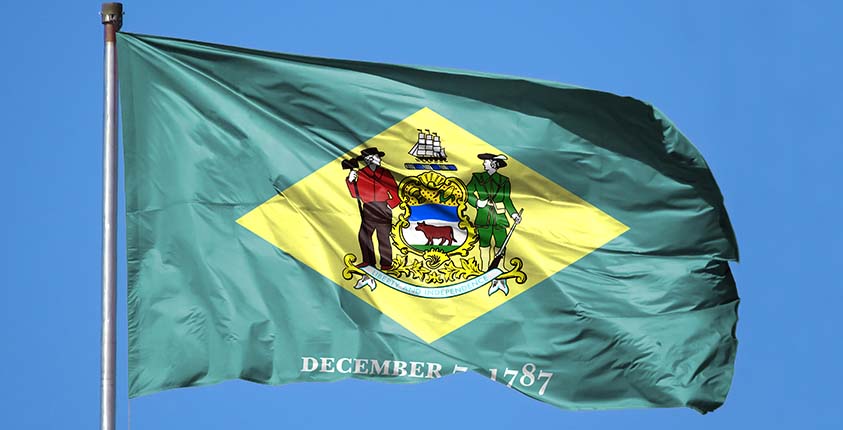 When many entrepreneurs think about the state of Delaware, they tend to focus on its business-friendly corporate tax laws. If you're an out-of-state business, you won't have to worry about paying corporate income tax and if you maintain an active storefront you do not need to collect sales tax on purchases. This makes it a popular state to set up shop, for businesses physically based there and out-of-state businesses that file to incorporate in Delaware.
But, what if I told you that Delaware is more than an "incorporation state?" Let's take a closer look at other exceptional advantages Delaware brings to the small business table aside from its fabled reputation for being a tax haven.
1. The state is increasing its overall transparency — perhaps even more than most states!
There is a longstanding myth that Delaware, in addition to being predominantly seen as a tax haven, is also a secrecy haven for business owners. The reality, according to Delaware State Law, is that Delaware is increasing transparency. The state requires each Delaware corporation to disclose the names and addresses of its directors on its annual franchise tax report. These filings, as completed with the Delaware Division of Corporations, are public records.
Additional transparency initiatives taken on by the state of Delaware over the years have included a Commercial Registered Agent statute in 2006 where a direct contact person is required to act as an RA for LLCs and corporations. Listing standards were also adopted by the state in 2012 to put a stop to formation agents that marketed shell companies or anonymity. Legal mechanisms also exist that allow managers, investors, and law enforcement officials to inspect, on a frequent basis, the books and records of Delaware's legal entities.
2. The Delaware Court of Chancery is highly competent in business law.
This may not sound like it's important for businesses incorporating in Delaware to consider, but if your small business is served with a lawsuit it is necessary to have a jurisdiction that will listen to and determine your particular situation in equity.
The State of Delaware's Court of Chancery, as stated on their website, has been widely recognized as a forum for the determination of disputes involving Delaware corporations and other business entities like LLCs and partnerships. The court and its has worked with thousands of businesses and their judicial officers are well-versed in all issues that pertain to business law.
3. It's home to a multibillion-dollar tourism industry.
As one of the 13 original states to ratify the federal Constitution, Thomas Jefferson bestowed the nickname "The Diamond State" to Delaware. Jefferson claimed that Delaware was "a jewel among the states," thanks to its location on the Eastern Seaboard.
That location continues to be a major draw for visitors, with Delaware's tourism industry bringing in $3 billion each year. Seaside towns can anticipate 12 weeks of tourists taking vacations in the state each year. Additional perks include the close proximity Delaware offers to other mid-Atlantic cities like Washington D.C. and Baltimore so tourists can continue onward with their travels.
Would it still be worth it to incorporate in a state where there are 12 weeks of a guaranteed busy season? As it turns out, yes is the answer. Delaware's off-seasons gives small business owners the chance they need to prepare for the next busy season. This is their time to take care of business nuts and bolts — like hiring carpenters and electricians — to ensure that incoming tourists will get the full vacation experience during their stay.