Tarkenton Institute Partners with EO Atlanta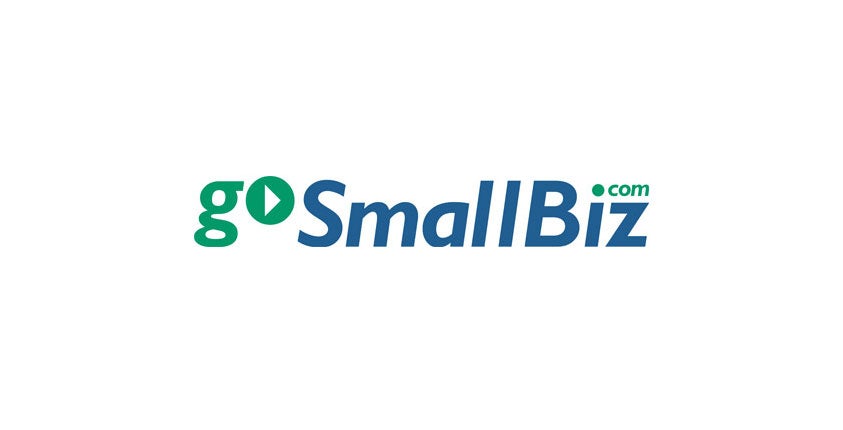 Press Release By: EO Atlanta
EO Atlanta is pleased to announce a partnership between EO Atlanta and the Tarkenton Institute.
Fran Tarkenton, founder of Tarkenton Companies and the Tarkenton Institute, is a serial entrepreneur and NFL Hall of Fame quarterback. During his NFL career, Tarkenton set every major record for quarterbacks. Before his NFL career even began, he was an entrepreneur. Over more than 50 years in business, Tarkenton has built more than 20 successful companies, all from the ground up. For the past 20 years, he has focused on serving small business entrepreneurs as an advocate for American small business and by building companies to support small business owners.
EO Atlanta is one of the largest chapters of the global Entrepreneur's Organization. With nearly 150 members, EO Atlanta includes some of the most successful businesses in the region. Membership in EO provides peer mentorship, education, and networking events to these entrepreneurs.
As the founder of Tarkenton Institute, Fran created the Tarkenton Certificate in Entrepreneurship (TCE) in partnership with the Terry College of Business at the University of Georgia, his alma mater. This program teaches tangible business skills and entrepreneurial thinking. In addition, Tarkenton developed GoSmallBiz.com, the proven online destination for small business consulting and tools for small business owners and entrepreneurs.
The Tarkenton Institute and EO Atlanta have joined forces to advance entrepreneurial education to early stage entrepreneurs in Atlanta, including members of EO Atlanta and the EO Atlanta Accelerator program. Elements of the TCE program will be incorporated into regular Accelerator Accountability groups, and Accelerator members will have the option take the full course through the Terry College of Business with a special discount. In addition, all members of EO and Accelerator will have access to the GoSmallBiz.com platform.
As a community partner of the Tarkenton Institute, EO Atlanta will also promote the TCE and GoSmallBiz programs to prospective members of EO Atlanta and EO Accelerator to encourage them to learn and grow, as well as attend EO Atlanta events. To kick off this relationship, Fran Tarkenton will join EO Atlanta on May 12, 2016 as featured speaker at EO Atlanta's monthly membership event.
Both groups have positively impacted the entrepreneurial community, and EO Atlanta is excited to join forces with the Tarkenton Institute to amplify the impact and reach we each have on local entrepreneurs.
[latest_posts header="Related Posts" limit="" category="20″]