Taking a Positive Approach to Employee Discipline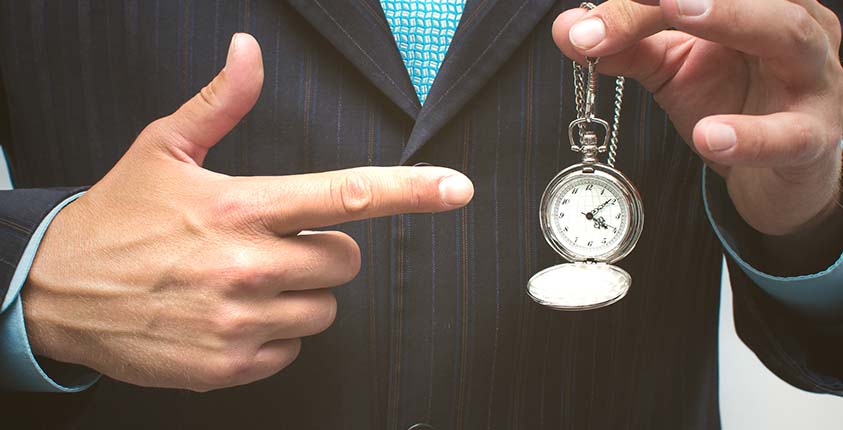 Are your employee discipline policies focused on punishment, or are you more focused on offering positive guidelines? Done right, a more positive approach to employee discipline can improve morale and create a stronger, more impactful company culture. Learn the 5 steps for creating empowering human resources policies, and why the positive approach is so effective, in our full article, at https://bit.ly/2LgYDgO!
This blog does not provide legal, financial, accounting, or tax advice. This blog provides practical information on the subject matter. The content on this blog is "as is" and carries no warranties. ADP does not warrant or guarantee the accuracy, reliability, and completeness of the content on this blog.
©2018 ADP, LLC. All Rights Reserved. RUN Powered by ADP® is a registered trademark of ADP, LLC.