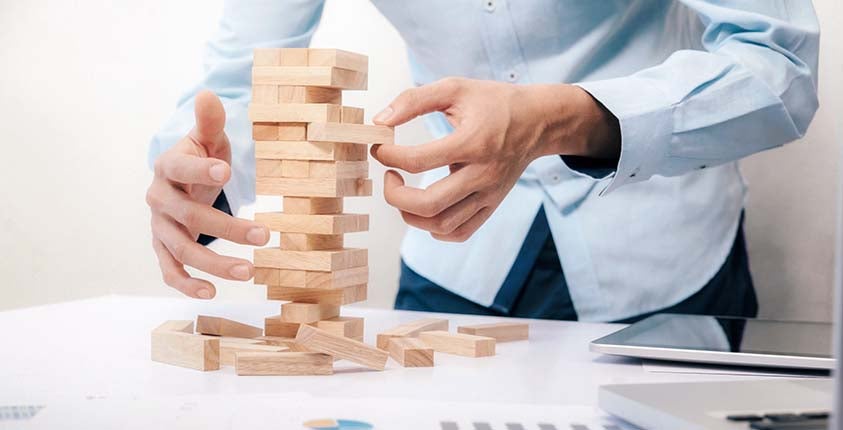 If you don't ever take any risks, you won't get anywhere. But you also can't take too many risks, acting too rashly. Every small business owner needs to take a smart approach to taking risks, balancing the potential benefits with the potential costs, both of taking action and not taking action. By building a thorough plan of action beforehand, you can take risks without losing everything.
Learn the 5 steps to smart risk taking at https://bit.ly/2Cp1D50!
This blog does not provide legal, financial, accounting, or tax advice. This blog provides practical information on the subject matter. The content on this blog is "as is" and carries no warranties. ADP does not warrant or guarantee the accuracy, reliability, and completeness of the content on this blog.
©2018 ADP, LLC. All Rights Reserved. RUN Powered by ADP® is a registered trademark of ADP, LLC.