Take Care of ALL Your Customers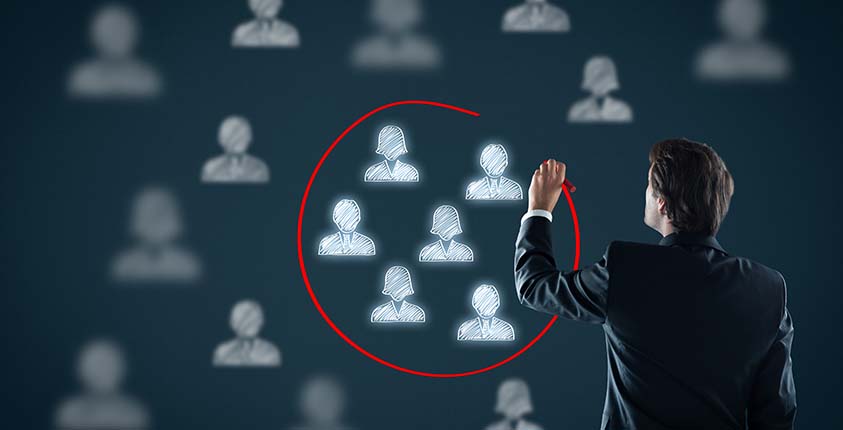 Which customers do you want to keep doing business with? We often look at some customers as better than others. Maybe they do business with us more often, or they spend more when they buy, or maybe they're just easier to do business with, in general. Your most loyal customers might have emotional connections with your business. But your other customers, who maybe don't spend as much or come by as often, they're good customers, too! It's important to take care of all your customers, so that everyone who does business with you feels happy, respected, and appreciated—and willing to come back and do business with you again down the road.
To learn more, watch this video!