Take a Trip Down Your Customized Business Roadmap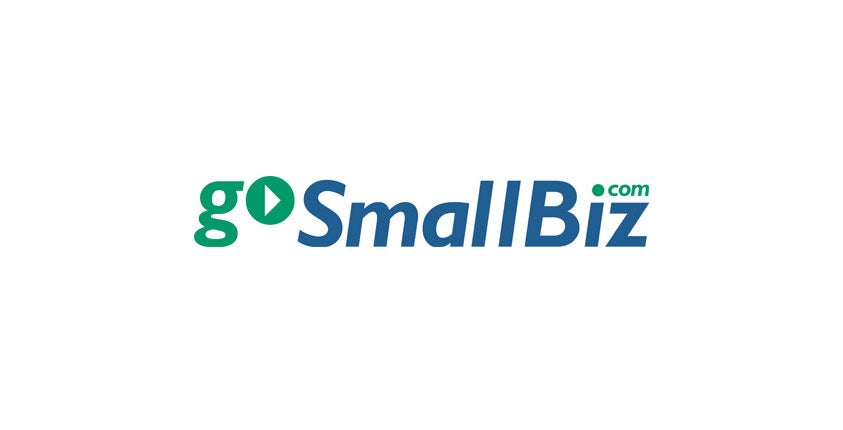 Have you noticed a new feature in your GoSmallBiz.com membership? The new Business Roadmap is ready for you!
The Roadmap replaces our former Business Risk Assessment, and upgrades by covering a lot more parts of a business's operations.
Like the assessment, the Roadmap is a self-guided questionnaire that walks through different aspects of your business. The actual questions are customized based on your responses to earlier questions, so that you are answering questions relevant to your situation.
While every business will have different responses, and thus different questions, every business should be able to complete the Roadmap in about 50 questions, taking around 20 minutes.
After completing the questionnaire, you will receive a detailed written report that analyzes your responses and offers suggestions on next steps you can take to protect and grow your business. The report will be fully customized based on your responses, so you can complete the Roadmap once, then come back a few weeks or months later, when you've made some changes in your business, and complete it again to get new insights for your business's future!
The report will cover:
Entity Status
Legal Assistance
Owner Compensation
Accounting
Licensing
Human Resources
Payment Processing
Funding
Complete the Business Roadmap today as part of your GoSmallBiz membership! We look forward to helping your business now and at every step along the road!