Survey: Growing Optimism Amid Challenges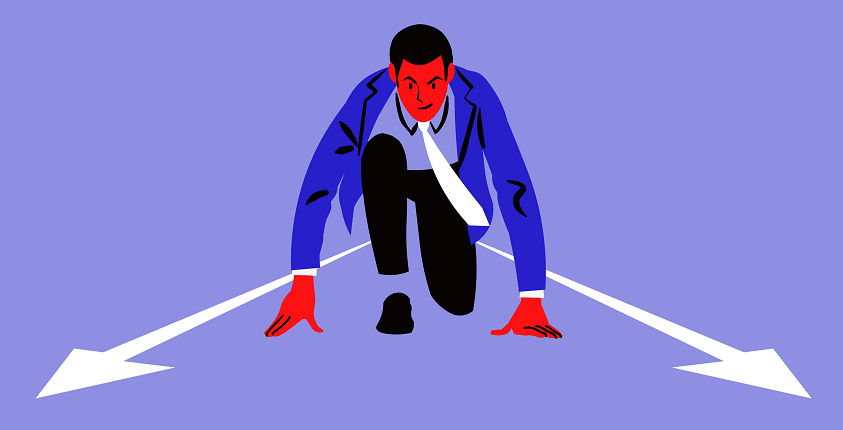 As we go through a third month of social distancing and business closings due to Covid-19, we're back with a third survey of small and medium-sized businesses to see what the biggest challenges are, and the outlook for the future. This survey, completed at the beginning of May, found that more businesses are either preparing to reopen or developing plans for reopening. More businesses are also optimistic about their ability to survive for an additional 6 months in the current state, a large increase from earlier survey results.
You can see the full results at https://bit.ly/2WLPmkZ!
This blog does not provide legal, financial, accounting, or tax advice. This blog provides practical information on the subject matter. The content on this blog is "as is" and carries no warranties. ADP does not warrant or guarantee the accuracy, reliability, and completeness of the content on this blog.
©2020 ADP, LLC. All Rights Reserved. RUN Powered by ADP® is a registered trademark of ADP, LLC.