Support Mental Health and Prevent Burnout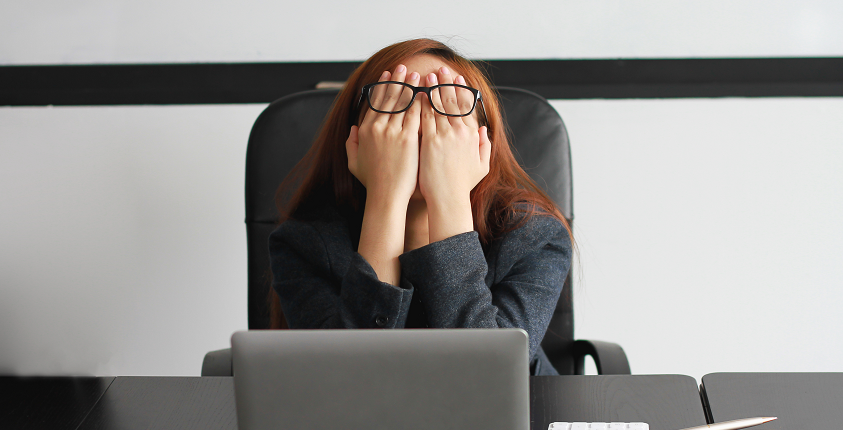 Last month, ADP hosted the Women@Work Summit, a conference for women business leaders to build connections and focus on how to aid women in the workplace. One of the central panels was "Women's Mental Health and Wellness: Creating Conditions to Thrive," where an expert panel discussed the importance of mental health initiatives, burnout prevention strategies, and policies to support working women.
Learn more about the panel and some of their key insights in our full article, at https://bit.ly/3wi16LH!
This blog does not provide legal, financial, accounting, or tax advice. This blog provides practical information on the subject matter. The content on this blog is "as is" and carries no warranties. ADP does not warrant or guarantee the accuracy, reliability, and completeness of the content on this blog.
©2021 ADP, LLC. All Rights Reserved. RUN Powered by ADP® is a registered trademark of ADP, LLC.