Success Requires a Process of Excellence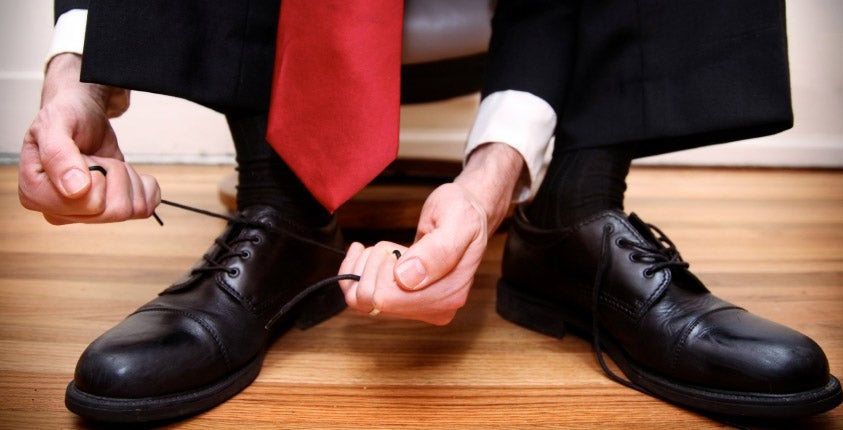 Success requires a process of excellence. You can never be successful just by saying, "I'm going to succeed." Instead, you are successful when you set out to improve in every area, to study your strengths and weaknesses and pursue excellence in each aspect.
Some of the clearest examples of this come from the world of sports. Right now, no coach in any sport is more successful than Nick Saban, the head football coach for the University of Alabama. How does he do it? You might think that all he talks about is winning. In every interview, every profile, Nick Saban doesn't mention winning. Instead, he talks about a process of excellence. He talks about doing everything right, about perfecting every little detail. It's a discipline of achieving excellence for every single player on the team.
Jimbo Fisher, an assistant under Saban for five years at Louisiana State, has modeled his program after Saban's. Most of his assistants also worked for Saban, and they're all trained in the same process of excellence. In many ways, the two teams are almost mirror images, from their schemes to their personnel to their statistical profiles last season.
Related: Reinvent Yourself Every Day
And this is not a new discovery: it's the same process that John Wooden preached when he was the head basketball coach at UCLA and won 10 national championships in 12 seasons. Wooden never mentioned winning to his players. He was all about achieving excellence in a wide range of disciplines and details, what he called the Pyramid of Success—doing all the things that eventually lead to winning.
The common thread for these and other great coaches is that just saying, "I want to win," doesn't mean much. Everybody wants to win. It's important to win, and there's nothing better. But saying it louder or more often doesn't make a difference. If that's all you're doing, you won't get anywhere. You're looking for a silver bullet, and those just don't exist.