Success is Not an Accident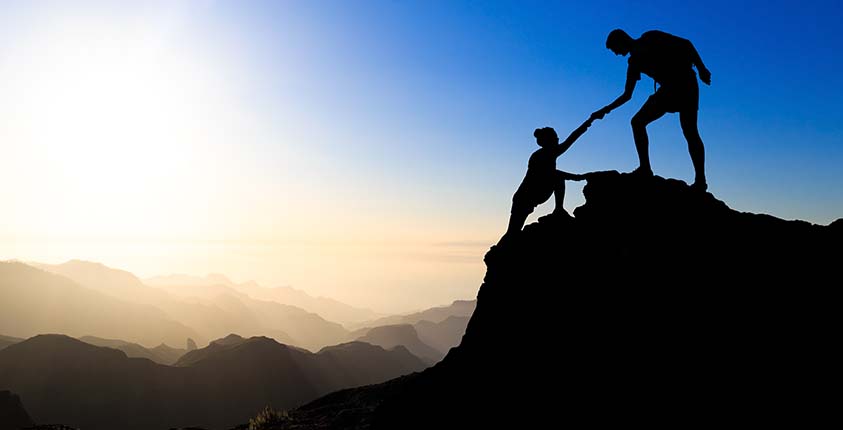 One of the many lessons I learned playing football that has completely translated into my life in business is that success doesn't happen by accident; it takes a lot of hard work. Every player on the team has to work hard and learn all the fundamentals, the blocking and tackling, catching, reading a defense. And you never stop learning—it's constantly studying and working to get better and fix problems.
It's not a coincidence that the best players on the team are frequently the players who show up to practice first and leave last. It's the basketball player who stays late to keep practicing his jump shot. It's the quarterback who spends hours in the film room and with the coaches to work on the game plan and learn the opposing defense inside and out.
There is no way to guarantee success, no one thing you can do that automatically turns a loss into a win, or a bad play into a good one. But the one thing you can guarantee is that you won't get those good results without putting in the hard work first. You have to start with the fundamentals and then work and push yourself every day.
In business, the same dynamic is in play. You have to work hard on the fundamentals and really dedicate yourself to making the business work. A half-hearted commitment won't work. You can do something part-time, but you can't be just part-committed.
Learning all the fundamentals and working on them every day is so important. There are many places where a business can go wrong, so if you're not paying close attention and giving time to every aspect of the business, problems can arise.
Even the most talented people can fail, in both sports and business, when they're not pushing themselves to get better. Don't let yourself grow complacent, because no one is immune to the challenges that businesses face. When you think you have everything under control and stop paying attention is just the moment when something will happen that shows you just how wrong you are. I learned that from personal experience.
Success isn't an accident, it's not just luck. I've found that the harder I work, the luckier I get. Never forget it.
This article was originally published by AMAC SBS