Strive to Be Your Best Self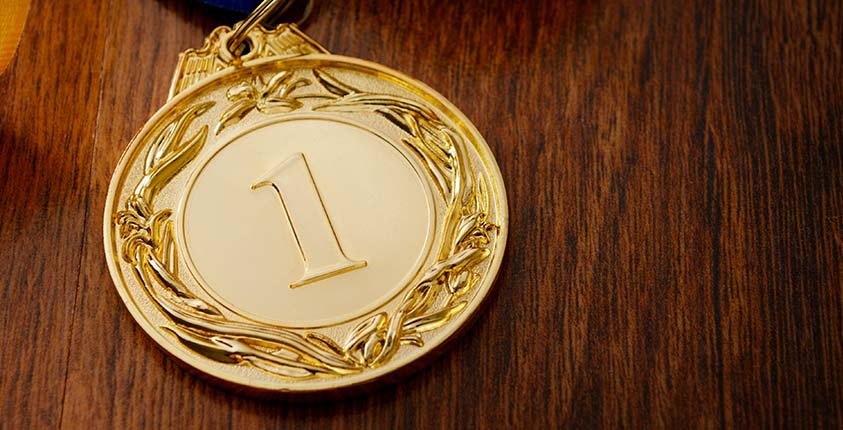 Your business is like a family: You need to create a culture of respect that makes everyone want to be their best self.
My dad created—to use a business term—a very special culture in my family. It was a culture of respect, transparency, and kindness, of openness to people as they are. We didn't yell or scream in my family. Nobody got cussed out, belittled, or shamed. At the time, of course, I didn't know this was a "culture." It was just my family. But it is how I learned—from a father who treated us all with respect, who loved us, and who quietly demanded discipline and hard work from us. He would not let us settle for being lazy, for being late, for just getting by in school. He drew out our best and made us want to deliver our best.
We were a strong, loving family, always helping each other. Family became the foundation for everything I would build as an adult in sports and in business. Culture trumps everything else in how you run your business and how you live your life. It is easier for any enterprise to survive a flawed business plan than a flawed culture.
Adapted from Fran Tarkenton's book, The Power of Failure: Succeeding in the Age of Innovation.