Strategies to Improve Employee Retention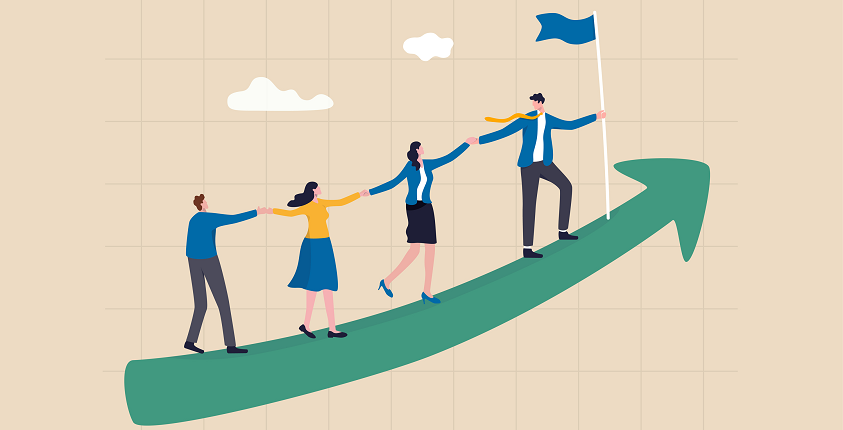 Have you struggled with employee retention recently? We are in the midst of what is being called the Great Resignation, as employees are leaving their jobs in record numbers to take different positions. Is there anything you can do as an employer to stem the turnover tide? We have a few tips, including flexible work policies, corporate culture, and more.
Read on at https://bit.ly/3lVKHcZ!
This blog does not provide legal, financial, accounting, or tax advice. This blog provides practical information on the subject matter. The content on this blog is "as is" and carries no warranties. ADP does not warrant or guarantee the accuracy, reliability, and completeness of the content on this blog.
©2021 ADP, LLC. All Rights Reserved. RUN Powered by ADP® is a registered trademark of ADP, LLC.