Stay in Compliance with FLSA Requirements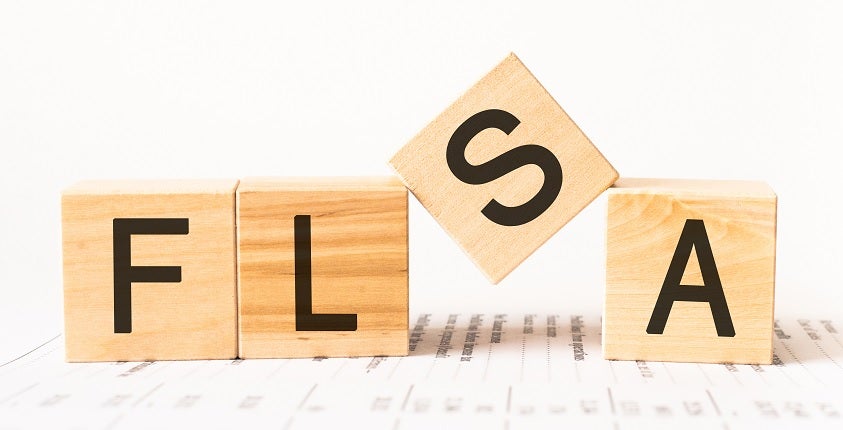 All businesses must stay in compliance with the Fair Labor Standards Act, or FLSA. The ongoing Covid-19 pandemic has introduced a lot of changes that have impacted how employees are working. To help you keep up with what is required, the Department of Labor has issued guidance focused on issues like teleworking.
Learn more about following all FLSA guidelines, at https://bit.ly/2SxR3Qf!
This blog does not provide legal, financial, accounting, or tax advice. This blog provides practical information on the subject matter. The content on this blog is "as is" and carries no warranties. ADP does not warrant or guarantee the accuracy, reliability, and completeness of the content on this blog.
©2020 ADP, LLC. All Rights Reserved. RUN Powered by ADP® is a registered trademark of ADP, LLC.