Starting an Internship Program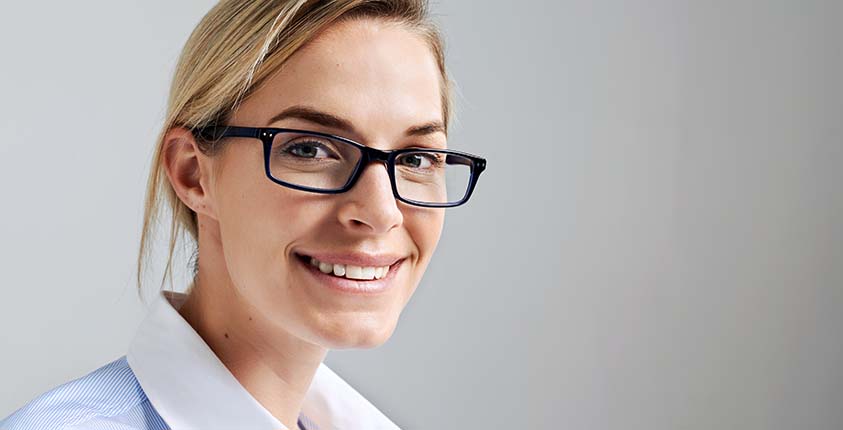 Setting up an internship program isn't necessarily too difficult, even for a small business, but is it something that will actually benefit you? The question of whether you can do it is quite different from whether you should. The ADP Blog Team is here to walk you through the steps of figuring out whether an internship program would be an appropriate fit for your business, setting up the program, and hiring the right people to fill those internship spots.
To read the full article, go to http://bit.ly/2qnQcph
This blog does not provide legal, financial, accounting, or tax advice. This blog provides practical information on the subject matter. The content on this blog is "as is" and carries no warranties. ADP does not warrant or guarantee the accuracy, reliability, and completeness of the content on this blog.
©2017 ADP, LLC. All Rights Reserved. RUN Powered by ADP® is a registered trademark of ADP, LLC.