Starting a Marketing Campaign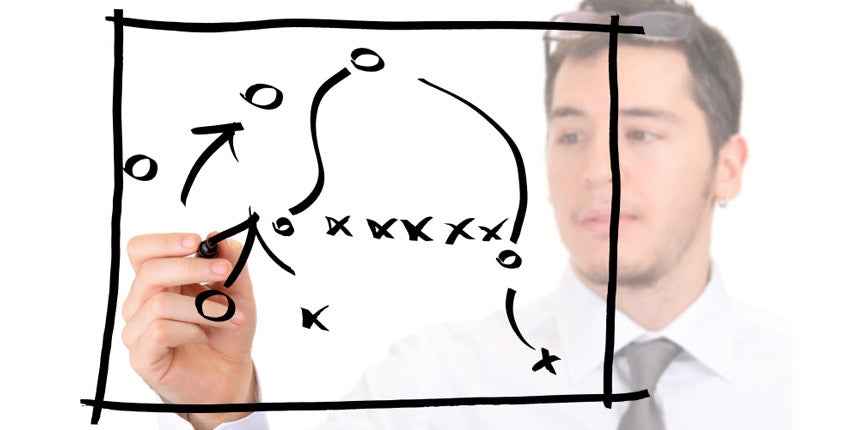 A marketing campaign can be overwhelming for a new business. Where do you even begin? It's important to get your name out there, but with so many things going on in your business and a steady barrage of information, it's easy to get lost. It's important to focus on the areas that will get you the most bang for your buck; specifically, focus on the following 3 things:
1. Your Prospects' Needs
You must start any marketing campaign by thinking about your prospects, your present and potential customers. Think about what they need, and how they relate to the products and services your business offers. It seems so simple, but too many people miss this completely. Without customers, you don't have a business, and without identifying the needs and desires of prospective customers, you can't have a meaningful marketing campaign.
The most effective way to determine the needs and desires of prospects is to put yourself in the customer's shoes. Don't just think like the business owner; think like a prospect that your company is trying to turn into a customer—or a customer that your business is trying to get to come back more often to buy more. What kind of things would get your attention? What are the needs that you want to have met? When you're dealing with a company like yours, what promises and guarantees are most important? Answering these questions gives you a checklist of things your customers are looking for; your business needs to meet these needs.
2. Your Competitors' Offerings
It's not enough to just identify your customers' needs and wants, though. You have to differentiate yourself from competitors, too. Go through the list you've created of needs and wants, and identify which of those your competitors are targeting; also identify which of those needs and wants your competitors are missing. With a little bit of problem solving, you'll be on your way. By identifying the areas that your competitors are either missing completely or are most vulnerable, you can position your own business to take advantage.
Focus on one specific area, or a specific combination of offerings, where you can meet prospective customers' needs better than any competitor. And by knowing the strengths of your competitors and identifying their Unique Selling Propositions (USP), you can mix and match the most effective strategies to add to any unique selling points you have, creating a hybrid that offers the best of everything to your customers. These unique selling points become your own business's USP.
3. Bringing it Home
Your USP becomes the centerpiece of your business's marketing campaign. It's the big promise that you make to customers, the way that you will meet their needs better and differently than any other competitor in the market. Every piece of communication in your marketing campaign, no matter how large or small, must tie back to the USPs you've identified. This gives your marketing campaign a strong focus, and will help prospects remember your business and what it offers them. It's a strong start to any customer relationship.
What do you focus on when you create a new marketing campaign?