What to Do When Your Spouse is Your Business Partner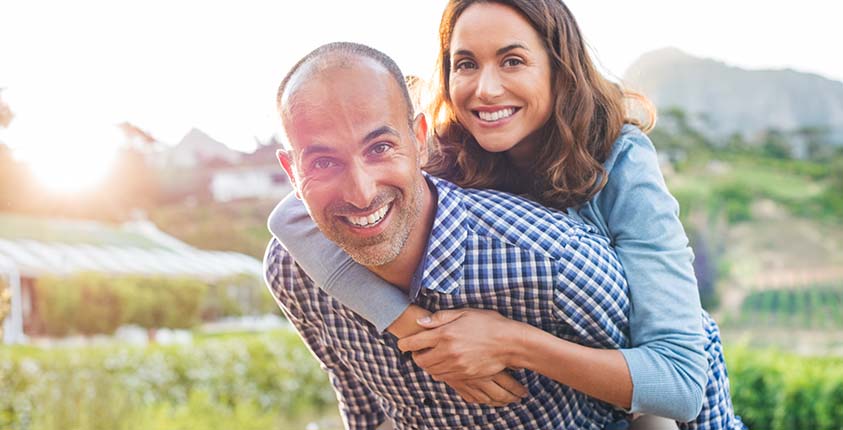 Running a business with your spouse can be a dream come true—but it also comes with its own set of unique challenges. What does it mean for you when your business partner is also your partner in life? There are some great benefits including the higher levels of trust and mutual understanding, but also some unique obstacles to be aware with. The ADP blog team has put together a list of some of the most important tips for running a successful business with your spouse, including choosing your roles, setting aside workspaces, and balancing the business and your private life.
Read the full article at http://bit.ly/2i2nPJR
This blog does not provide legal, financial, accounting, or tax advice. This blog provides practical information on the subject matter. The content on this blog is "as is" and carries no warranties. ADP does not warrant or guarantee the accuracy, reliability, and completeness of the content on this blog.
©2017 ADP, LLC. All Rights Reserved. RUN Powered by ADP® is a registered trademark of ADP, LLC.