Sometimes You Just Know the Right Thing to Do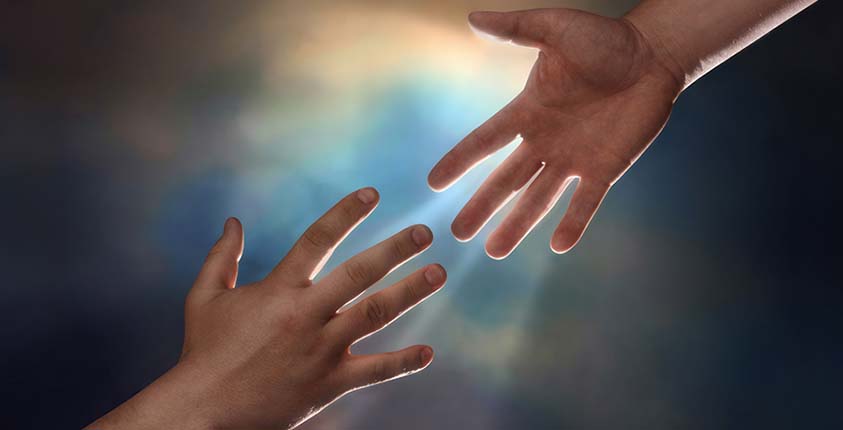 It's easy to train people on the basics of delivering good customer service. But sometimes the best opportunities arise where an employee can do something not because it's expected, because it's what they've been trained to do, but rather because it's intuitively the right thing to do. Doing something because you want to do it, not just because you have to do it, can create a powerful moment.
I experienced this first-hand, and share this story in my latest video!