Smart Business Negotiating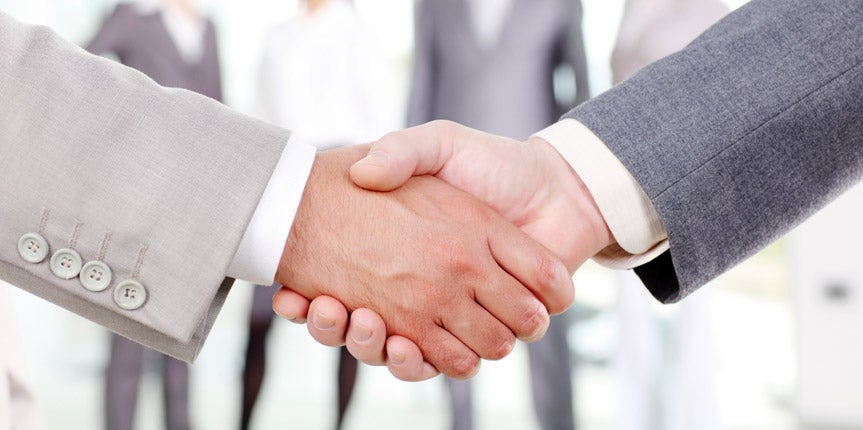 Are you a strong negotiator? Knowing how to bargain and make a great deal is a valuable skill for any entrepreneur, and while some people seem to be born with the ability, it is possible to teach the fundamental rules.
Small Biz Viewpoints described seven of the biggest mistakes people make in their business negotiations. You should read their article, "Do Not Make These 7 Mistakes in Business Negotiations," which has lots of good insight and details on the tricks of the trade when it comes time to negotiate.
Just to give you a taste, here are the seven mistakes:
    Starting negotiations without knowing BATNA (Best Alternative To No Agreement)
    Not researching about the person or company you are negotiating with
    Squeezing the last penny from the deal
    Not keeping all options open
    Showing all your cards
    Trying to rush through the negotiation process
    Not listening well
Any time you're trying to make a deal, you have to make it work for everybody. In business, you're trying to build partnerships and relationships. You have to approach each negotiation prepared and informed, and looking for ways to help one another. If you're not able to find something that works for everybody, don't go too far just so you can say you got a deal done.
What are some of your tips for effective negotiating? We'd love to hear from you!
[latest_posts header="More from the marketing team" limit="" category="8″]