Why Small Businesses Should Think About Cybersecurity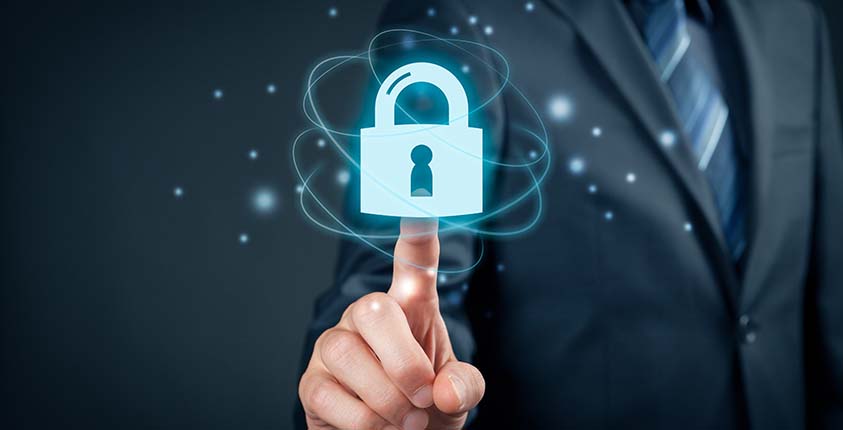 Cybersecurity isn't just a concern for the big companies. It affects businesses of every size, and as many as half of all small businesses experienced cybersecurity issues in the past year alone. We've debunked some of the most common myths you'll hear about small business cybersecurity, all in our latest post on our blog, including the money is always the motivation, that anti-virus is enough, and that good security is always expensive.
Get all our tips and insights into making cybersecurity a priority for your business at http://bit.ly/2HLBj4z!
This blog does not provide legal, financial, accounting, or tax advice. This blog provides practical information on the subject matter. The content on this blog is "as is" and carries no warranties. ADP does not warrant or guarantee the accuracy, reliability, and completeness of the content on this blog.
©2018 ADP, LLC. All Rights Reserved. RUN Powered by ADP® is a registered trademark of ADP, LLC.