Small Biz: There's No Shame in Second Place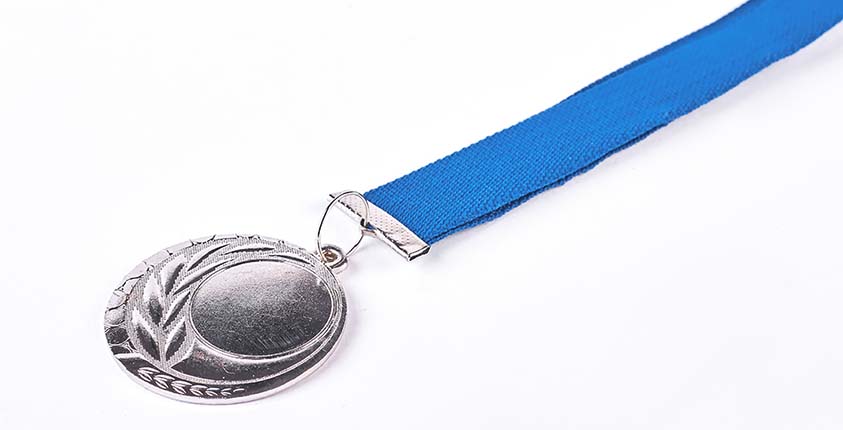 For years, sporting events and competitions have taught us that the ranking system for being a winner is first, second, and third place. Gold, silver, and bronze. You're a winner in all three areas, but it's a little different when you get into first place. During the Olympics, you stand on a step that is slightly elevated above everyone else. At a beauty pageant, you get to wear a tiara. And awards are given out to those in third and second place before the first place winner is announced in order to build up hype over who will take home the prize. While these are all subtle actions designed to give the first place winner the most attention, guess what? Coming in second or third place is still just as amazing, especially where small businesses are concerned.
Nobody hates someone who comes in second
I like the way that writer Neil Lyndon termed the idea behind coming in second place in his piece on why it's better to finish second than first for The Telegraph. When you are in second place, nobody is upset with you or determined to shove you out of the way. They see and understand that you can perform at a high level, but don't necessarily view you as their biggest competition.
You don't always need to be the top business in your industry, but being up there with the leaders is a great feat. You're in the running when you're second and that says quite a bit about your determination to continue working hard and pushing forward towards great achievements.
Second place is invested in the bigger picture
Some studies have shown that runners-up in sporting events tend to be devastated rather than pleased. The reason behind this is that those in second place perceive the gap between silver and gold to be slim. At this stage in the game, it's generally down to a handful of contestants and because there are so few, the odds can seem much more in one's favor to potentially win it all.
However, despite what some of these studies may uncover, it's important to recognize that those in second place do not rest on their laurels. They are still in the running. Being in second, or even third, place doesn't mean that they won't be able to keep striving onward and upward. They may yield great things next year — or in the years to come!
You're still making history (in your own way)
Sure, the gold winner may be remembered more than someone with a silver or bronze medal but those businesses who take second and third place will continue to make waves of their own. They're just as sustainable and will continue to thrive! They'll continue to make history in their own way, on their own terms.