Skill Development in the Time of Covid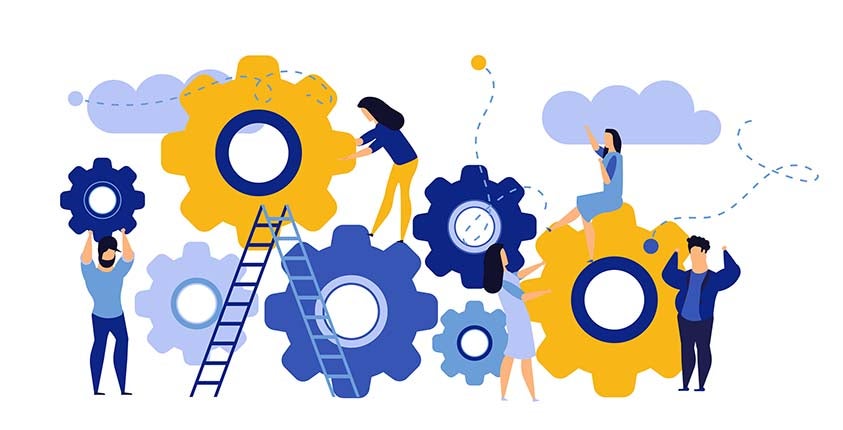 In recent years, employers have been in a difficult market: the low unemployment rate left them with fewer applicants for job openings, while talented employees were often quick to jump to new opportunities. Businesses compensated by overhiring—not a sustainable strategy. At least for now, though, that dynamic has shifted. It's time for businesses to rethink their approach to hiring, and focus on the specific skills they need, as well as developing better programs for training employees to develop new skills.
Learn more about skill development in today's labor market in our full article at https://bit.ly/30RjFJG!
This blog does not provide legal, financial, accounting, or tax advice. This blog provides practical information on the subject matter. The content on this blog is "as is" and carries no warranties. ADP does not warrant or guarantee the accuracy, reliability, and completeness of the content on this blog.
©2020 ADP, LLC. All Rights Reserved. RUN Powered by ADP® is a registered trademark of ADP, LLC.